Photo Credit: Tourisme Cantons-de-l'Est
Let the Eastern Townships enchant you.
Photo Credit: Paul Laramée
Winter is magical in the Eastern Townships. Discover our suggestions to get the most out of winter in the region.
Photo Credit: Instagram Bolt Café
Gourmet dining
For every taste, in any season
Discover the region's treasures for foodies, some of them off the beaten path and others well-known. Read our article to discover our 3 favourite spots to satisfy every appetite, every time, for the whole family!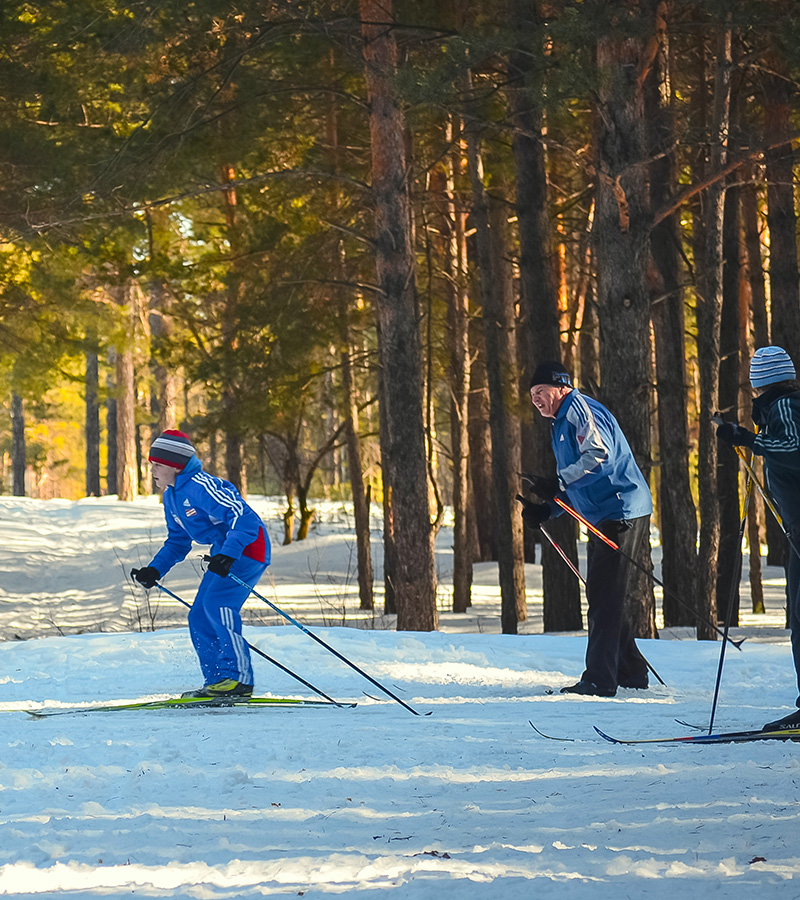 Photo Credit: François Poirier
Sports and nature
Want to play outdoors?
Dress warmly and brave the cold! Winter is an incredible season to discover the Eastern Townships' most beautiful features.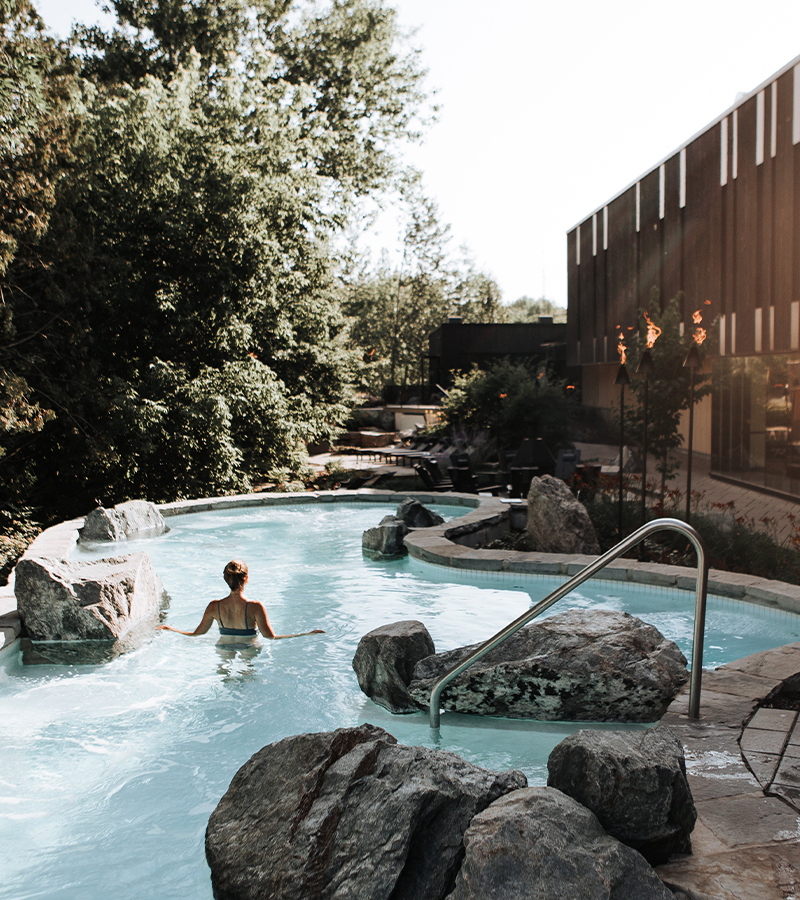 Photo Credit: Strøm Spa
Relaxation
Kick back and relax
Our neck of the woods has no shortage of gorgeous spots to unwind and recharge. We rounded up our 3 favourite spas in the area for you.