Relaxation and culture
Kick back and relax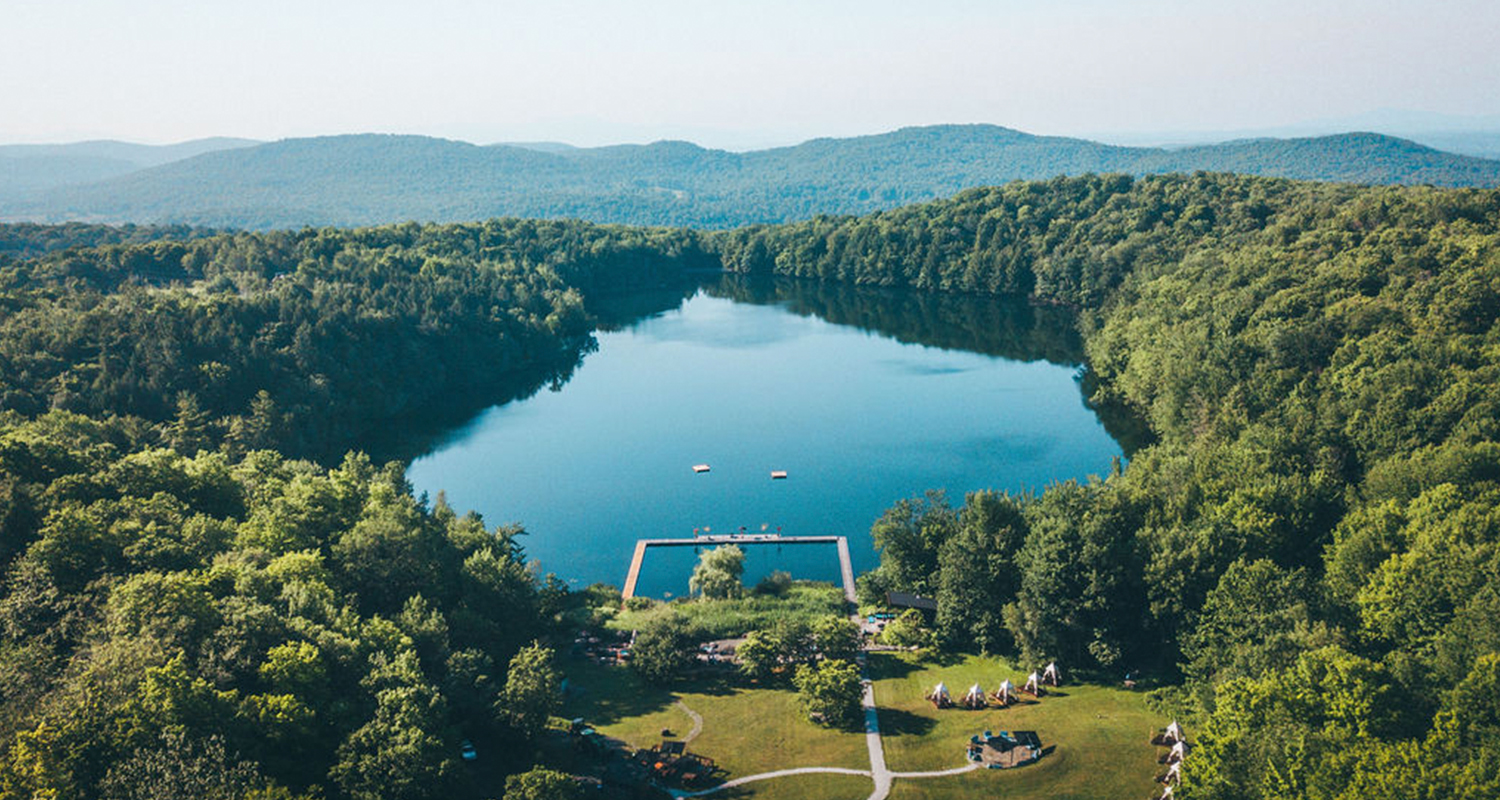 Photo Credit: Balnea Spa
On the shores of the magnificent Lac Gale and surrounded by dense forest, Balnea Spa combines a fairytale setting with a deeply revitalizing experience. Come relax, enjoy an unparalleled thermal circuit, and savour some gourmet delights.
Strøm Nordic Spa, Sherbrooke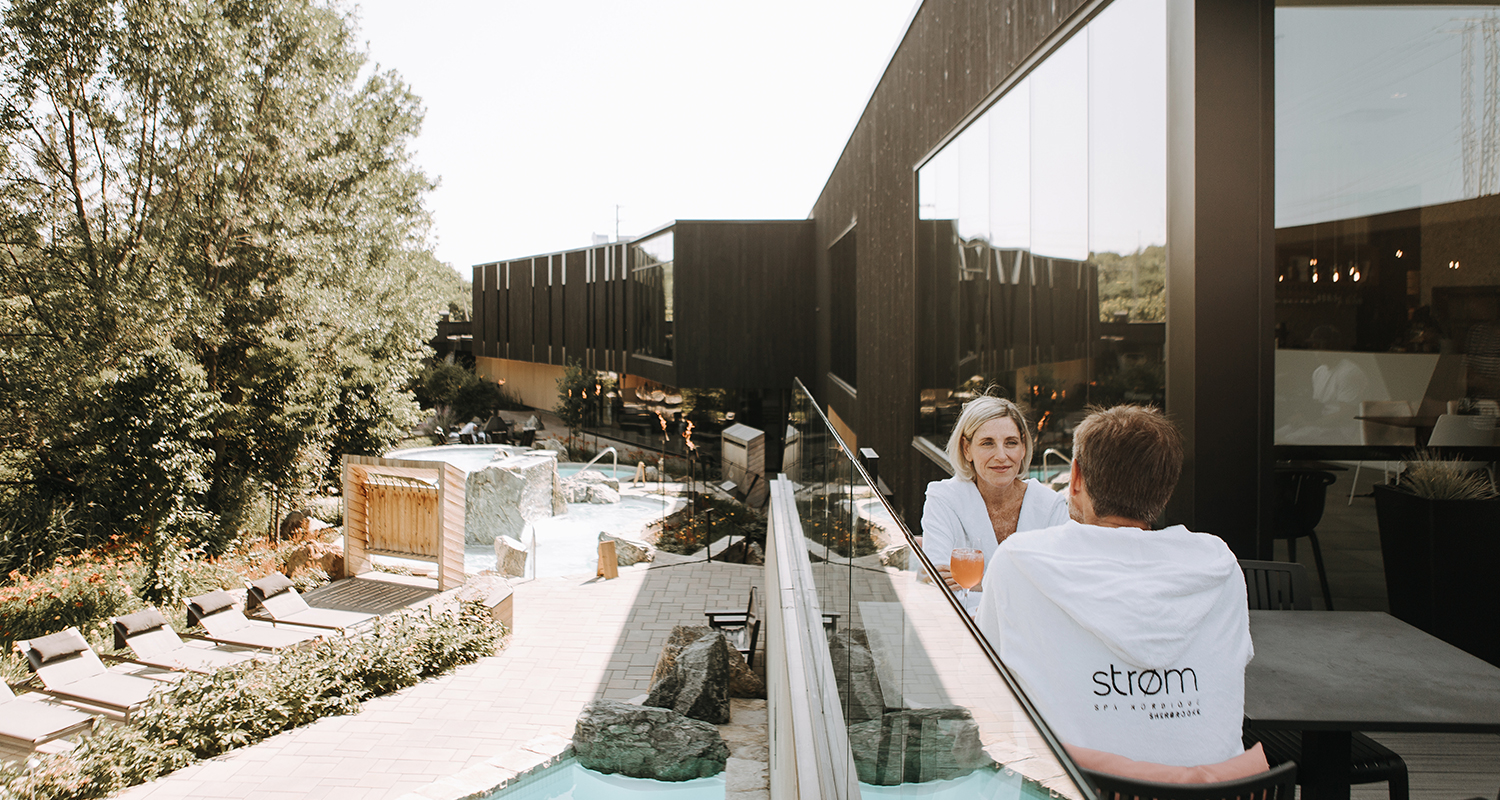 Photo Credit: Strøm Nordic Spa
At Sherbrooke's Strøm Nordic Spa, nestled beside Lac des Nations, you're invited to unwind as you soak in the baths and feel tension melt away during a massage. This summer, take the time to take care of yourself in this peaceful oasis. Naps are encouraged!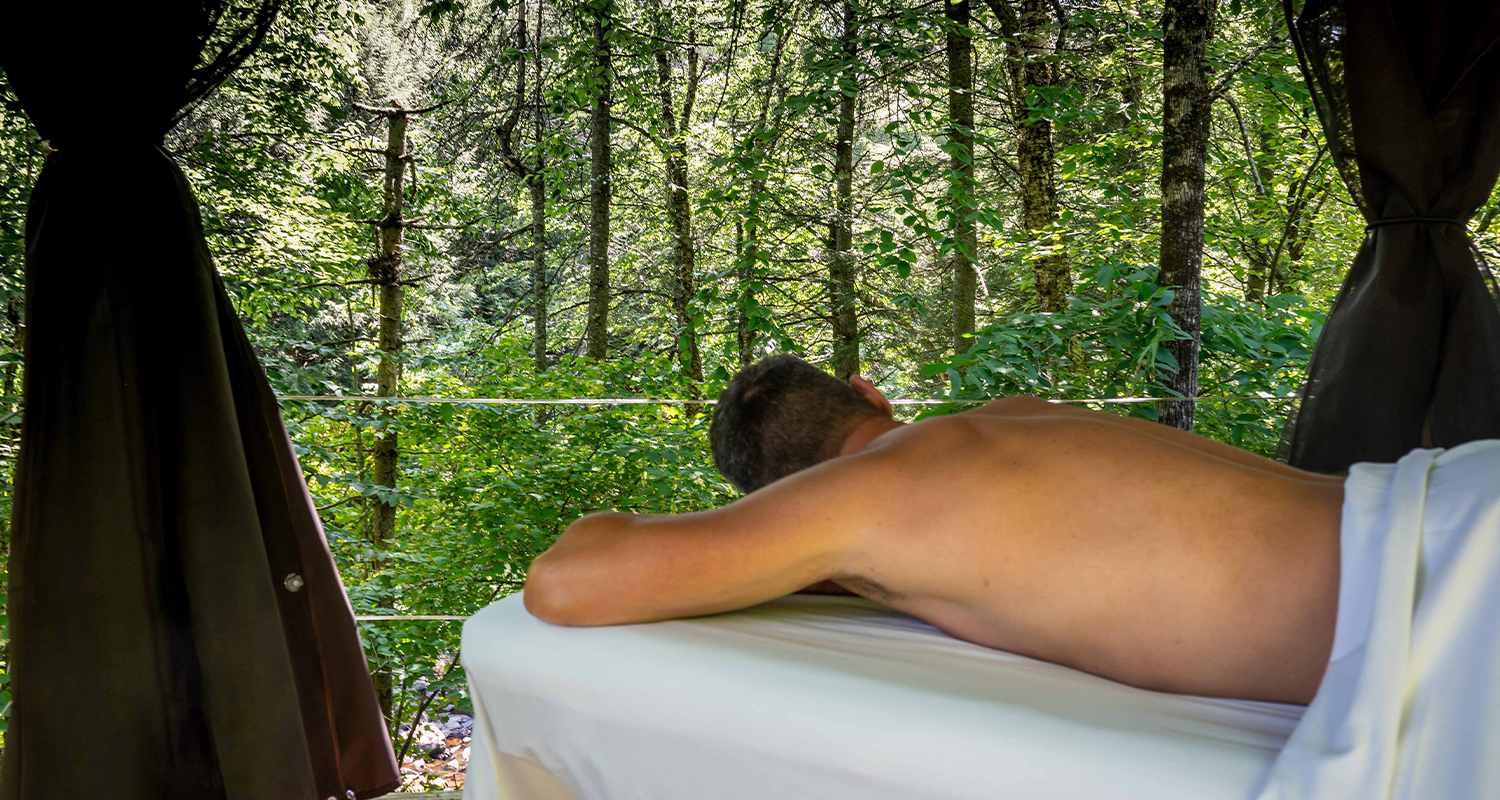 Photo Credit: Spa Bolton
Let yourself be swept away by this picturesque spot that's like something out of an enchanted forest. With the waterfalls of the Missisquoi River as a backdrop, Spa Bolton will undoubtedly charm and refresh you. As well as the baths, you can enjoy a range of massage styles (Swedish, Californian and Capillary), each more relaxing than the last.
Continue to explore our suggestions.