Gourmet dining
The best comfort food
Photo Credit: Mathieu Dupuis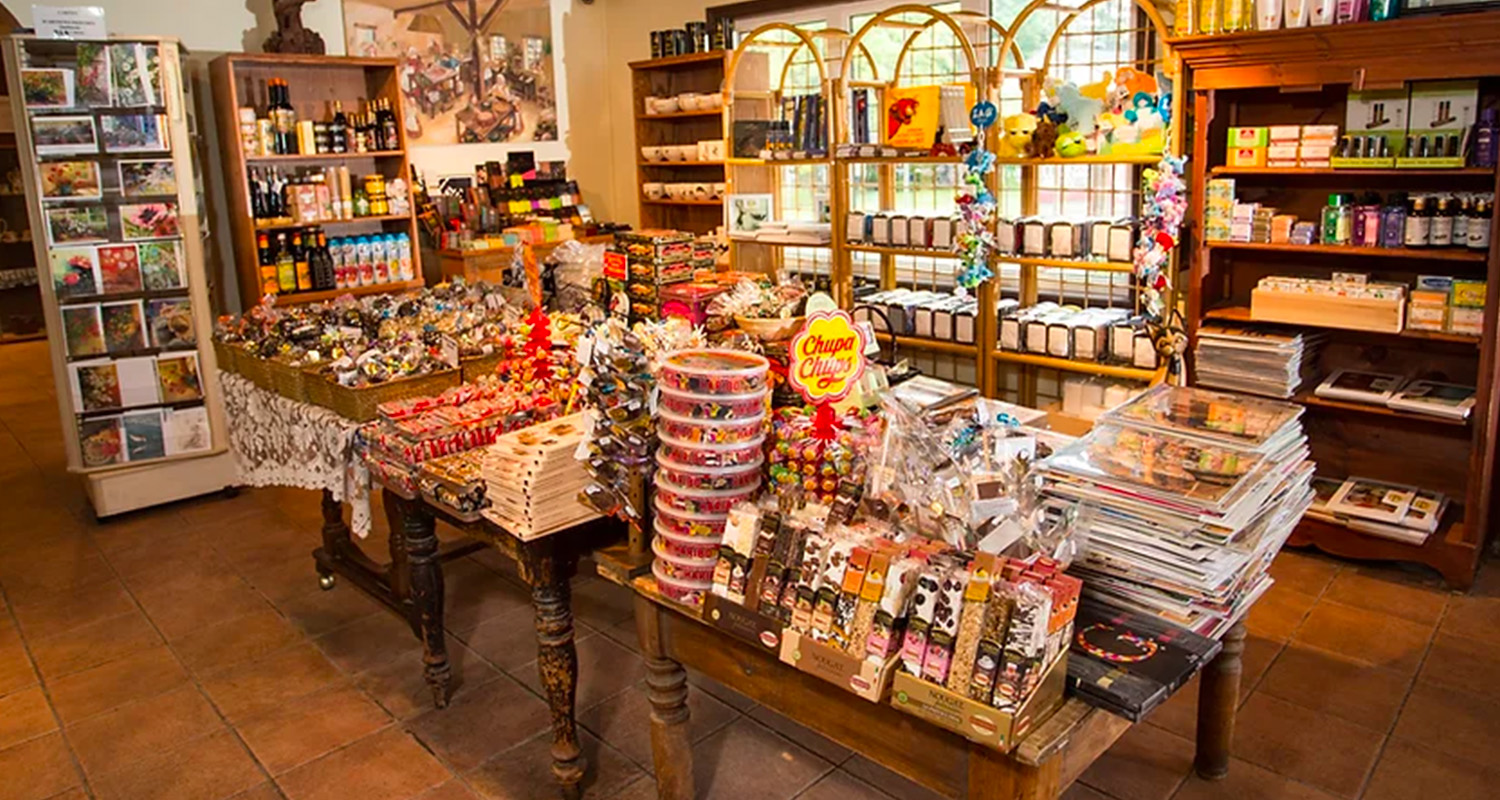 Photo Credit: Chocolate Museum
What could be better than a delicious destination that blends history and chocolate? Discover the museum on your own or take the guided tour and complete the experience with decadent specialty chocolates. Demonstrations, moulding, and more than 40 flavours are also on the menu.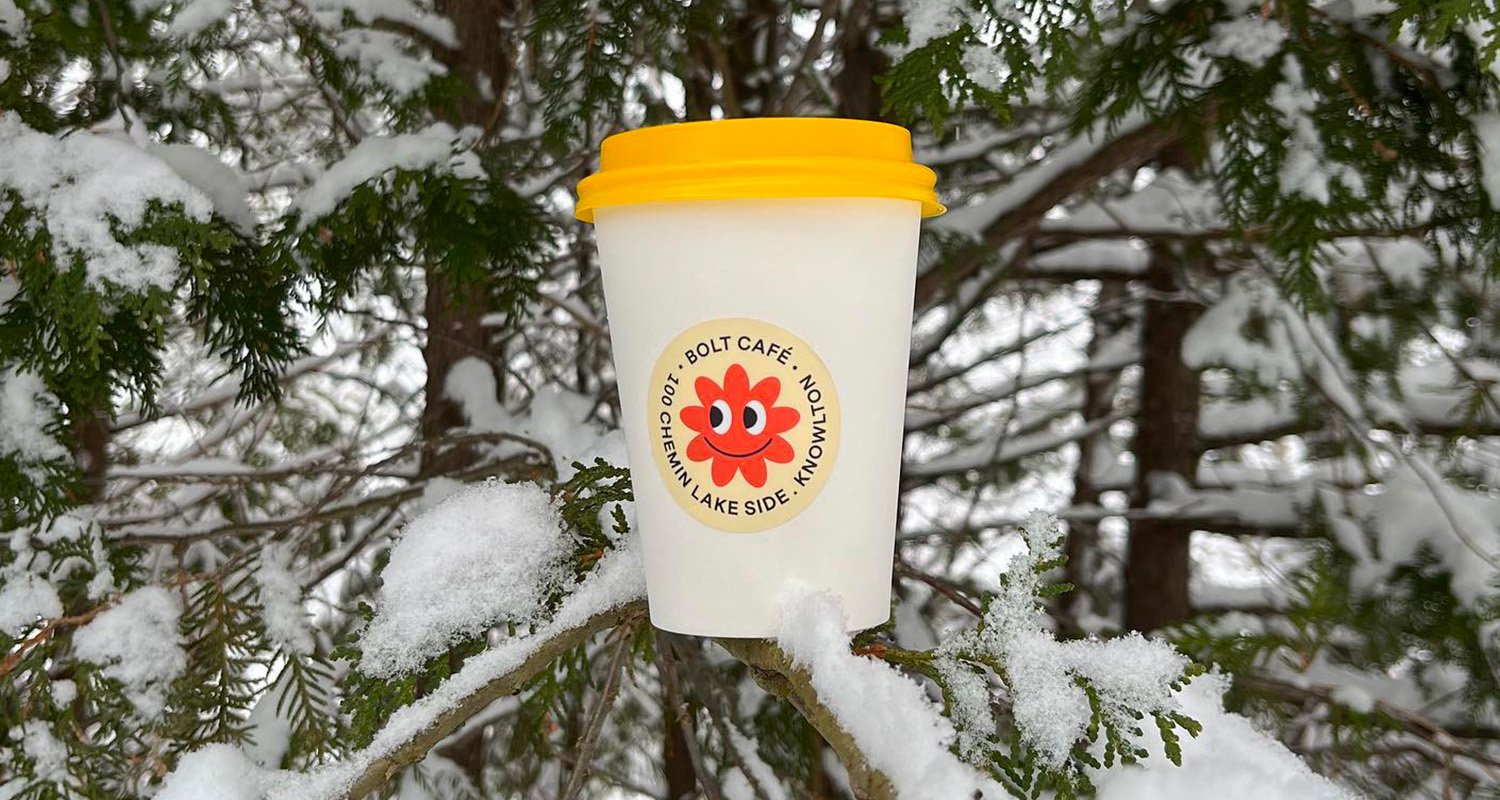 Photo Credit: Instagram Bolt Café
For your daily dose of caffeine, check out Bolt Café where simplicity meets quality. Feeling hungry, too? You're in luck because Bolt has a local menu featuring seasonal specialties. And that's not all! Bolt also has a selection of flavourful wines and beers from the region.
Tartinizza Restaurant, Sutton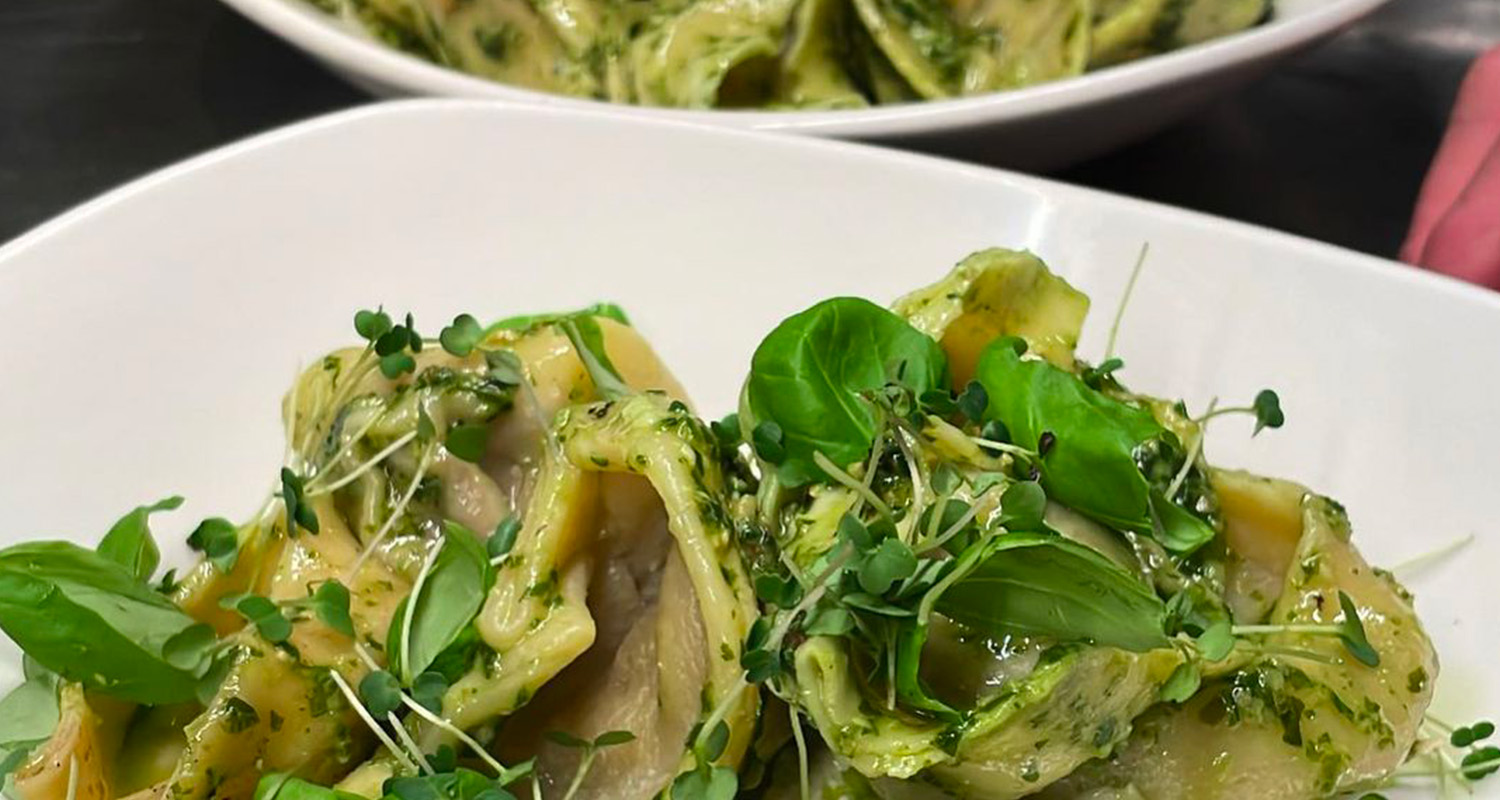 Photo Credit : Instagram Tartinizza Restaurant
Looking for some comfort food? Tartinizza family restaurant will warm your heart on chilly winter days and delight your taste buds on your summer vacation. Pasta, pizza and culinary discoveries await you! With surprise events and shows on the terrace in the summer season, you'll definitely want to book a table!
Continue to explore our suggestions.