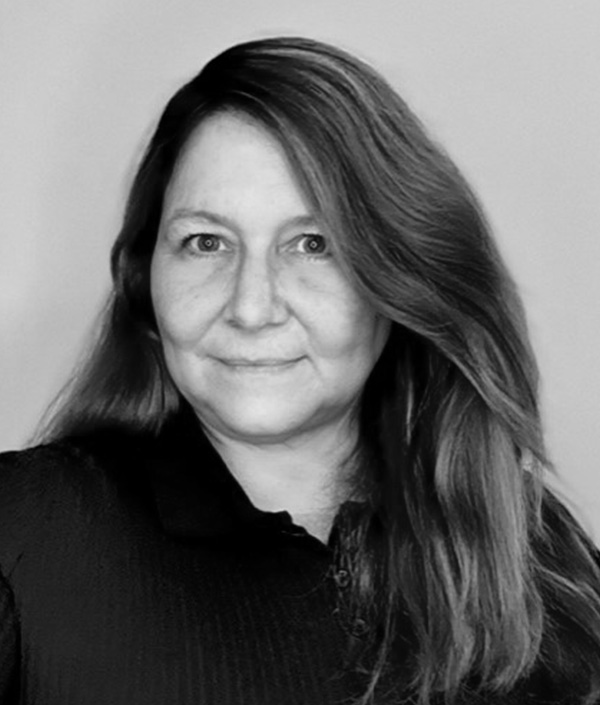 Marie-Elaine Hvizdak
Residential Real Estate Broker
After a rewarding stint in Montreal working in PR, marketing and communications, I decided to follow my dream and settle in the Eastern Townships.
Close to 15 years later, I am a true townshipper, living the life: skiing, hiking, cycling and more are all a few minutes away and I practice either one of them daily.
Real estate is a natural for me: I created and managed a concierge service aimed primarily at cottage and full-time country home owners. With time, rentals, purchases and sales became part of the service I needed to offer. My extensive network of potential buyers and sellers, my knowledge of marketing and sales combined with my fluency in social media will make me your perfect ally in either your search for a dream home or to set up the perfect sales strategy for your cottage.
I love real estate, I live and breathe it. My motto is Vivez l'Estrie! which means Live the Townships Life.
Let me help you achieve this dream.
Properties offered by this broker
Two or more storey
Winter rental from December 15, 2023 to April 15, 2024. This townhouse offers privileged access to Owl's Head Mountain, just steps from the Panorama trail. This cozy home overlooks the…
Two or more storey
This townhouse offers privileged access to Owl's Head Mountain, just steps from the Panorama trail. In addition, the owner will have access to a private beach on Lake Memphremagog. This…
Sold
Apartment
Beautiful ski-in ski-out condo on Panorama slope at Owl's Head in the Eastern Townships. Warm, contemporary interior. Beautifully appointed rooms. Access to mountain residents' private beach and 2 tennis courts.…
Quadruplex
Located in a quiet residential neighborhood and within walking distance of all amenities, this fourplex has been very well maintained over the years. The building has 4 addresses: 6554, 6554…
Two or more storey
Cozy townhouse located on Owl's Head Mountain within walking distance to ski slopes, hiking trails, golf. 3 bedrooms, 2.5 bathrooms. Back deck overlooking a charming wooded area. Tenants will sign…
Two or more storey
Newly built four-bedroom, two-bathroom, one powder room home located directly on Owl's Head Mountain trails. Integrated garage for extra storage. Gas fireplace, large, very functional kitchen, beautiful windows offering lots…
Split-level
Winter 2023-2024 rental. Very welcoming cottage for rent on the shore of Lake Memphremagog in the Eastern Townships. Large windows allow you to admire the splendor of the lake. A…
Bungalow
Nestled amidst what one would call the Hollywood Hills of West-Bolton this 4-bedroom, 3-bathroom home offers a lifestyle of unparalleled beauty and tranquility. Inside, the spacious layout reflects a seamless…
Lot
Here is a great opportunity to invest in a region in full economic effervescence. You can build your dream cottage or rental home. All residents of Potton Township have access…
Sold
Lot
Very nice lot with an absolutely extraordinary view on Lake Memphremagog. The land has been recently subdivided school taxes are not yet known. Clearing work is currently taking place and…
Lot
Very nice lot with an absolutely extraordinary view on Lake Memphremagog. The land has been recently subdivided and the municipal and school taxes are not yet known. Clearing work is…