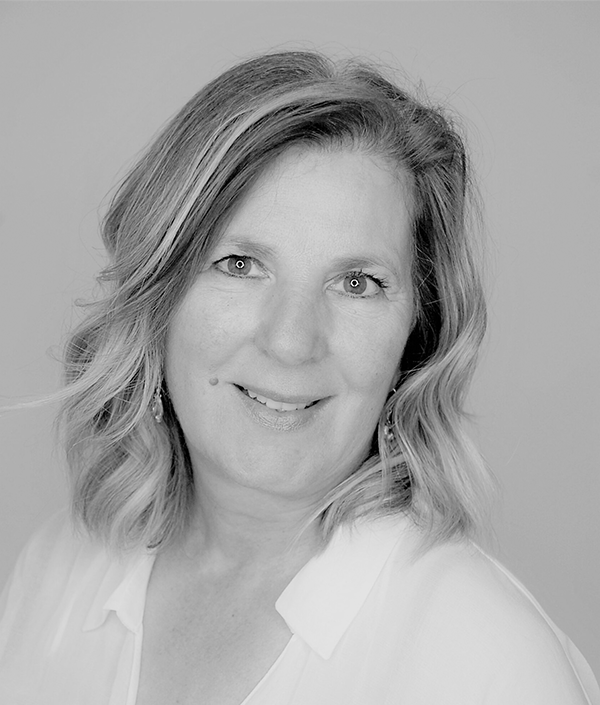 Line Fleury
Residential Real Estate Broker
Having acquired for more than 30 years a very large experience in sales as Director of Major Accounts with the international giant Cadbury/Mondelez, I have to my credit a vast experience of work at several organizational levels, either in the sale, planning, negotiations, therefore very well equipped to see to your interests during your project whether it is for a sale or a purchase of a residence.
With my vast network in the business world, I am recognized for my rigor, my professionalism, and my commitment, I offer at all times a service to my clients that exceeds their expectations.
My love of the region makes me passionate about the Estrie region and I will be able to bring your most beautiful residential projects to fruition.
'When the dream takes hold' is my responsibility to you!
Properties offered by this broker
Lot
Land ready to welcome your residential construction. The location of city services, water and sewers, must be done by the buyer according to the chosen construction plan. The buyer agrees…
Lot
Wooded lot of 2.5 with deeded access to Lake Nick, 5 minutes from Lake Memphremagog ready for the construction of your new property. Multiple maple trees spread over the land,…