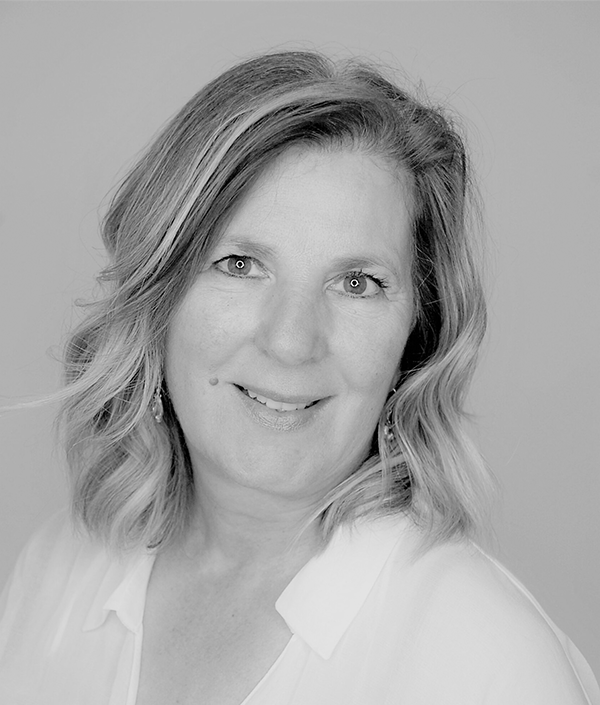 Line Fleury
Residential Real Estate Broker
After more than 30 years with the international company Cadbury / Mondelez, I am now entering the real estate brokerage industry. Having to my credit a vast work ethic at several organizational levels, either in sales, planning and negotiations, I am well equipped to see to your interests when buying or selling a house.
With excellent interpersonal skills, communication skills, and good business sense, I will be able to carry out the mandates entrusted to me. Having to my credit an excellent mastery of the workings of a good negotiation, I will bring sound advice during your transactions.
With my vast network in the business world, I am recognized for my rigor, my professionalism, and my commitment; I offer at all times a service to my clients that exceeds their expectations.
My love of the region makes me passionate about the Eastern Townships region and I will be able to bring your most beautiful residential projects to fruition.
'When the dream takes hold' is my responsibility to you!
Properties offered by this broker
Split-level
Located in a cul-de-sac and in a sector in high demand, this house offers great tranquility with its very large landscaped lot and mature trees. The pool is bordered by…