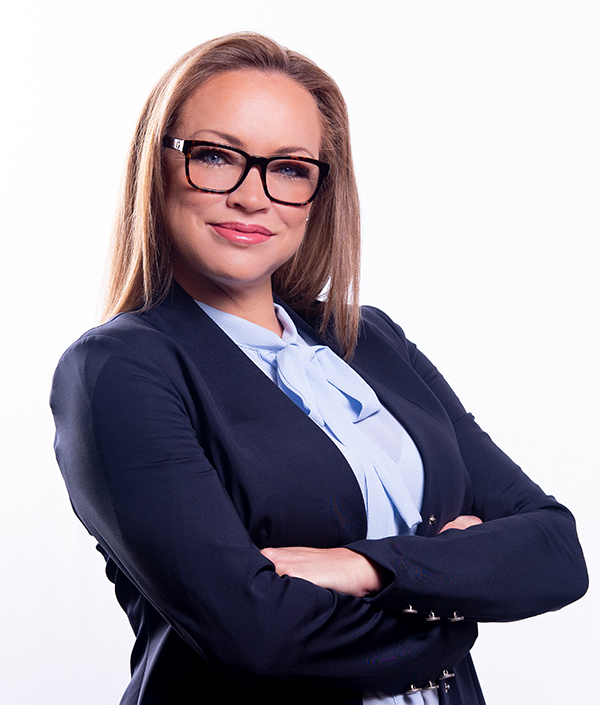 Josée Leclair
Residential Real Estate Broker
For years I've dreamed of becoming a professional realtor and I'm proud to say I have achieved my goal. I've worked more than twenty years in the fashion and retail industry, and from that I've acquired the ability to see and convey beauty in all I sell.
I love discovering what makes each property unique and special and that's where I start using my marketing skills. I'm a very approachable person and at ease with different personality types, one might say I'm a bit of a chameleon, I like thinking outside the box. I developed my own art of negotiation at a young age, successfully negotiating with my parents to obtain what I wanted. Definitely an essential skill and indispensable talent when it comes to success!
A humanist by nature, with a strong sense of integrity, you can always count on my honesty and professionalism. When it comes time to sell or purchase your property, let me assist you with the paperwork, technicalities and skills that are involved in a successful real estate transaction. I promise to listen to your real estate concerns. Rest assured I will guarantee you the best possible outcome. Please feel free to call me for a free estimate of the market value of your property. I look forward to working with you.
Properties offered by this broker
Bungalow
Charming bungalow on the hill on the outskirts of the village of Sutton. Nearly half an acre of land (20214,62 sq ft). Large intimate terrace with views of Mount Pinnacle…
Bungalow
Come and discover this charming mini-house of superior quality built by the renowned Minimalist Company. It offers you modern elements to the taste of the day. Ready to be moved…