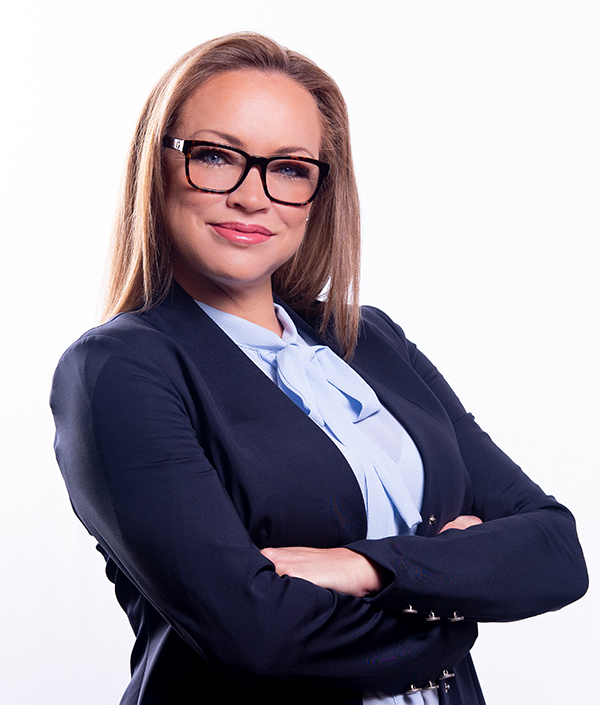 Josée Leclair
Residential and Commercial Real Estate Broker
I grew up in the world of real estate. My dad was a successful real estate broker and still succeed as a real estate investor. His career became the ideal foundation for me to follow in his footsteps. After working for a few years as a residential real estate broker I refocused my interests towards the property management field. I have since realized that being a real estate broker is what brings me satisfaction. And that satisfaction is what I give to my clients.
I am an accessible, results-oriented and focused individual. I have developed strong interpersonal skills and can easily adapt to other personality types. Some might say I'm a bit of a chameleon.
I developed my negotiation skills at a young age, successfully negotiating with my parents to obtain what I wanted. An essential skill in the real estate industry and an indispensable talent when it comes to success!
Citizenship and community involvement are important to me which is why I volunteer as a member of the Citizen Advisory Committees (CACs) Correctional Service of Canada (CSC) also volunteer for Vie culturelle et communautaire (VCC) for the city of Granby. In addition, I actively participate in several events including the Grand défi Pierre Lavoie, the 50 km by bike and the Zero Waste Day.
My approach and intentions are that of a humanist, open and transparent with a strong sense of integrity. You can count on my honesty and my professionalism. If you are thinking of buying or selling a property, call me! Let me assist you in the process. Together we will obtain a successful result. I promise I will do my best to meet to your expectations, to listen to your needs and provide you with exceptional service and reliable advice.
I look forward to meeting you and helping you achieve one of the most important financial transactions of your life.
Properties offered by this broker