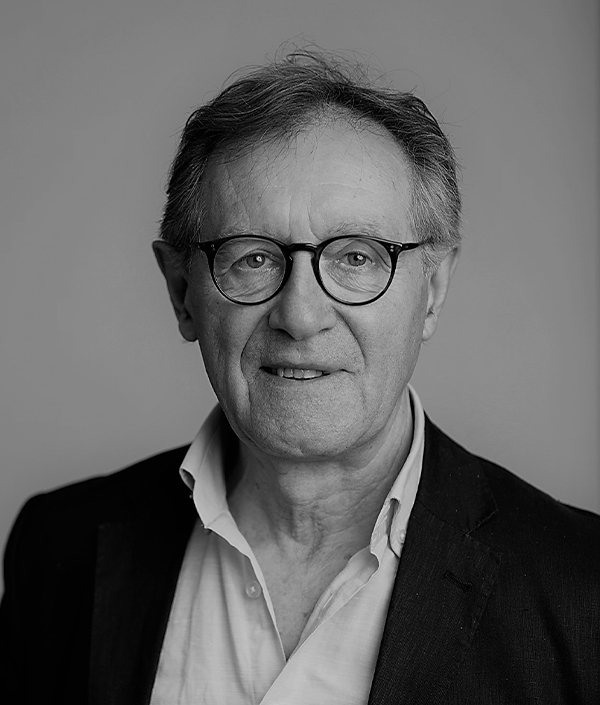 John Boudreau
Certified Real Estate Broker
I have been guiding people through real estate transactions for the last eighteen years, starting as a real estate agent and then becoming a chartered broker. Buying a house or property is often the biggest investment of a person's life and I aim to provide a professional, respectful environment in which to negotiate the sale. A strong knowledge of the housing market and keen attention to details are what satisfied customers expect from their brokers and what I am committed to delivering. I enjoy my professional role, but as importantly, I take great pleasure in welcoming people to this vibrant area and seeing them about town and socially long after the transactions have taken place. This is how we build community and I take pride in my role in facilitating this.
Properties offered by this broker
Vacant lot
New on the market! 7.76 acres of forested, white zone land (residential) on Judd Rd. in Sutton. An opportunity for someone who dreams of building their own home.
Sold
Two or more storey
Welcome home! This three bedroom, farmhouse style home on five acres has everything: well designed living spaces taking advantage of all the natural beauty, sunset views over Pinnacle, and landscaped…
Two or more storey
This 3 bedroom home at the summit of Domaine Gagné has a full length balcony overlooking the mountains and is in walking distance to the village. The house features open…
Vacant lot
Located in the oldest and most prestigious area of Cowansville with Lac Davignon in the background. This property of 2,019 sq.meters is situated on the site of the Kaya real…