Our expertise makes us a perfect ally for your real estate project.
We're a team of professional realtors who are passionate about our region and entirely devoted to our clients.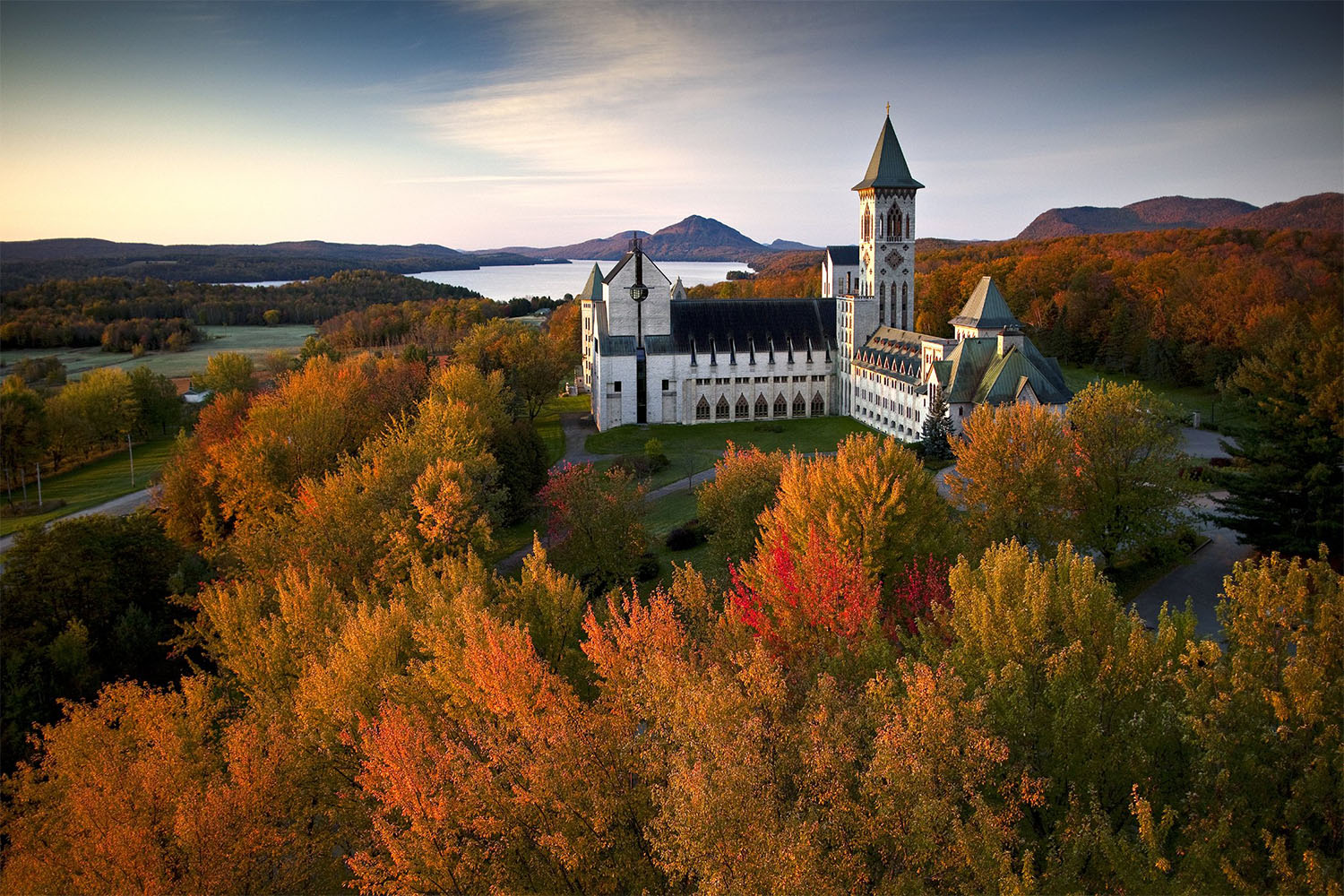 Photo Credit: Tourisme Cantons-de-l'Est
Why choose the Eastern Townships?
A host of flavours to discover.
Incredible gourmet experiences await you in the heart of the Eastern Townships' abundant natural setting. From the Wine Route to traditional cheese makers and the numerous local craft breweries, your taste buds will truly be enchanted.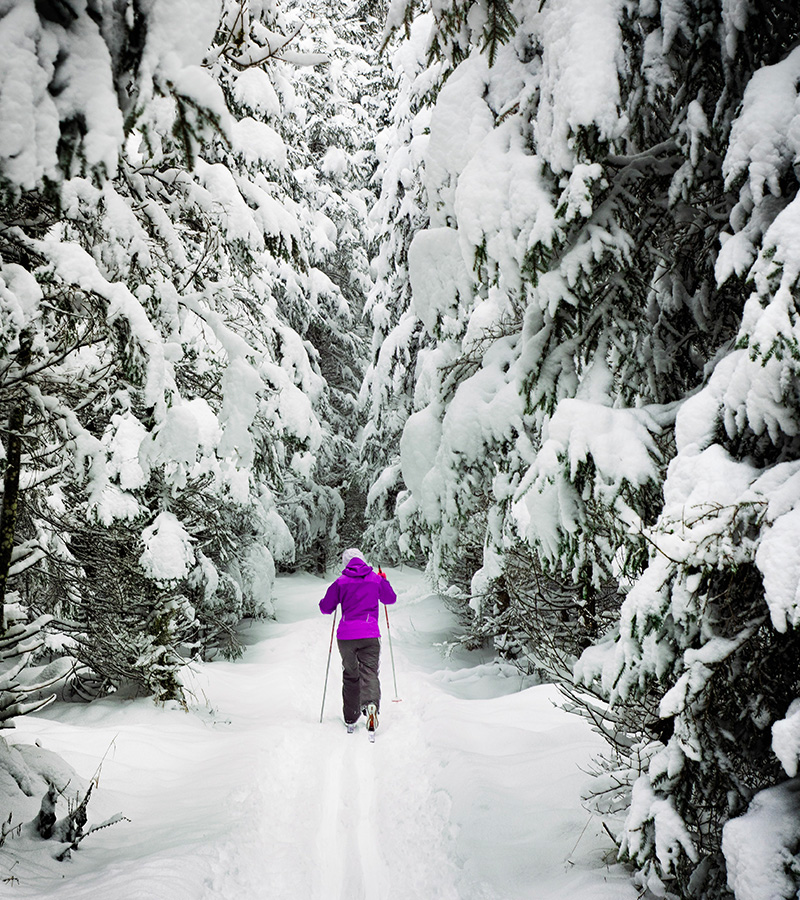 Live in perfect harmony with nature.
Whether you're passionate about skiing, golfing, kayaking, or simply reading a good book beside the fire, the Eastern Townships have everything to satisfy you. Its vast open spaces are perfect for stretching your legs or relaxing surrounded by stunning views.
Photo Credit: Tourisme Granby région
Rejuvenate your body and mind.
Explore museums, take part in cultural activities and attend one of the many festivals to immerse yourself in the region's rich cultural tapestry. And if relaxation is what you're after, the choice of spas is so vast you could discover a new one every day!