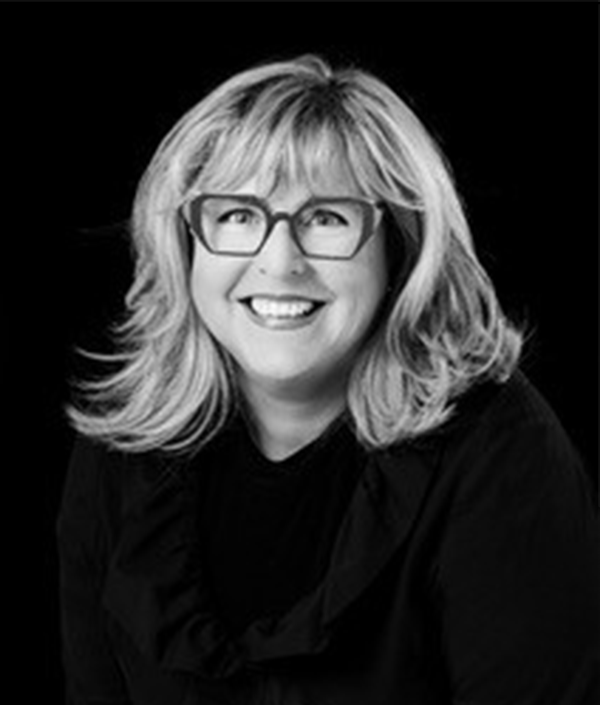 Marlène Lévesque
Residential Real Estate Broker
Allow me to introduce myself, I have worked as a nurse for over 30 years. In 2019 I began my courses to become a real estate agent to further pursue my interest in the field.
As a natural caregiver for many years through my line of work, I feel I am prepared to listen to your needs and help you find the perfect home for you and your family.
Professional, ethically sound, and rigorous in my endeavors best describes my commitment to any project I undertake.
12 years ago my husband and I moved to the Eastern Townships and it has felt like home ever since. We consider ourselves lucky to live in such a beautiful area and that is why I am excited to help you discover it for yourself.
I have been at the helm of many remodeling and renovation projects in my homes and it gives me an eye for design which I can use to better match your personal style with a potential property. I work with a team of professional designers and photographers to help market your property to its full potential when helping you sell your home.
Give me the privilege of accompanying you in the sale or purchase of your future home. I am excited to make your plans for the future come to reality.
Properties offered by this broker