As far as a downtown prime location you would be hardpressed to find better. This fantastic circa 1915 commercial building and attached lot lends itself to a commercial/residential project. Bordering on Mill Pond and Coldbrook stream, the possibilities are endless. Zoning details are available.
Exterior
Exterior
Exterior
Water view
Water view
Exterior
Overall View
Exterior
Photo credit: Parc national de la Gorge de Coaticook
Cost and Budget
Selling price: $ 749,000
Annual taxes: $ 3,962
Municipal assessment: $ 284,800
Interested in this property? Contact us for more info.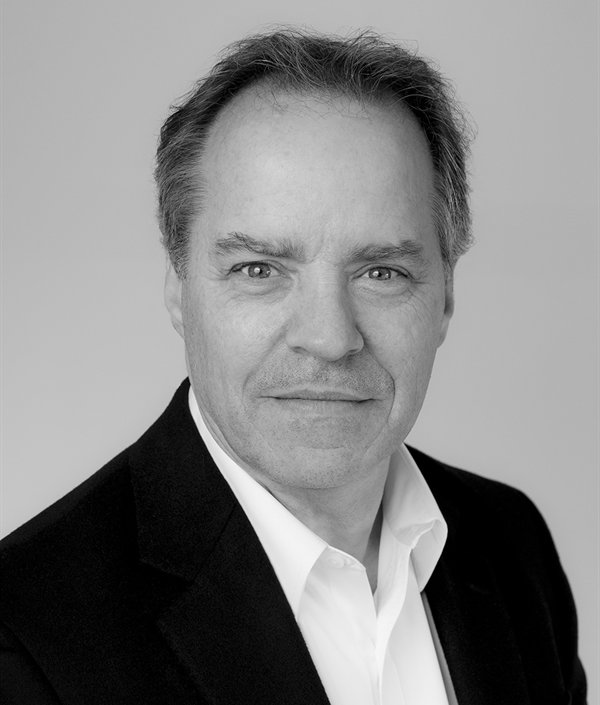 Réginald Gauthier
Agency Director / Owner - Chartered real estate broker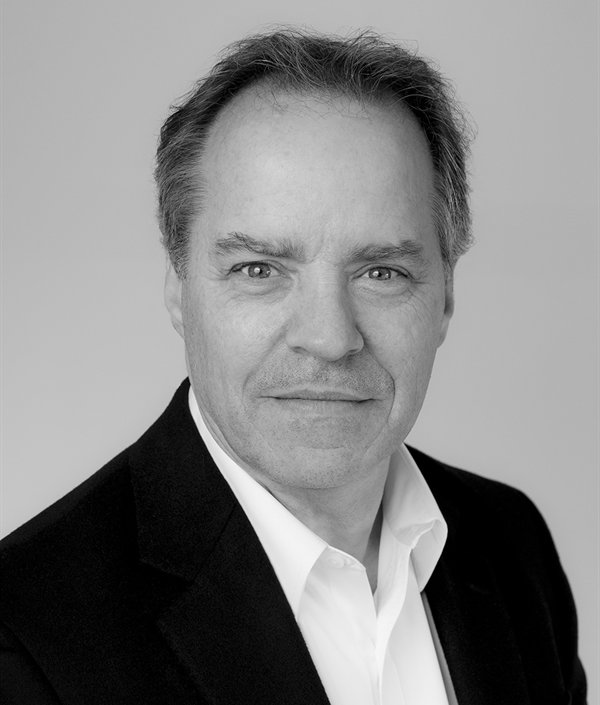 Réginald Gauthier
Agency Director / Owner - Chartered real estate broker
Other Properties
Two or more storey
This 3 bedroom home at the summit of Domaine Gagné has a full length balcony overlooking the mountains and is in walking distance to the village. The house features open…
Two or more storey
Hidden 30 acre brookside wooded retreat in the Ruiter Valley. The buildings include a small cottage with a loft and a separate two story cedar shingled storage building ...easily converted…
Commercial building/Office
What a great opportunity for someone who has imagination. This property offers numerous possibilities be it for commercial or professional services. Highly visible at the junction of Route 139 and…