8 Rue Principale S., Sutton
Presented by: John Boudreau
Imagine yourself owning your own business creating fine Belgian chocolates in the bustling downtown core of Sutton. Chocolaterie Belge Muriel is a thriving business with 1600 sq. ft. of main floor space. The sale includes the successful chocolate store which has been in business since 1987 and a section selling homemade ice cream made from original recipes. The potential for further developing these brands and creating your own is unlimited. Run a small café? Patisserie? All possible.
Reception Area
Other
Commerce
Commerce
Reception Area
Commerce
Exterior
Commerce
Commerce
Commerce
Interior
Workshop
Workshop
Basement
Photo credit: Parc national de la Gorge de Coaticook
Cost and Budget
Selling price: $ 112,000
Annual taxes: $ 0
Municipal assessment: $ 0
Interested in this property? Contact us for more info.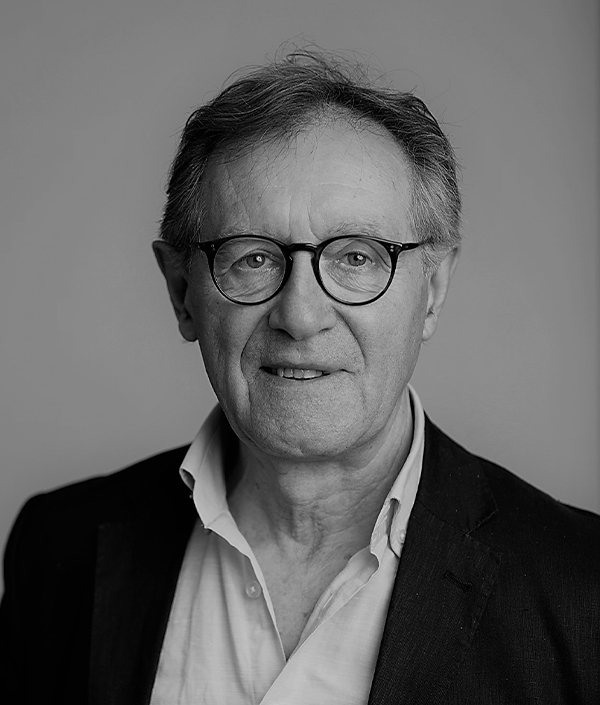 John Boudreau
Certified Residential and Commercial Real Estate Broker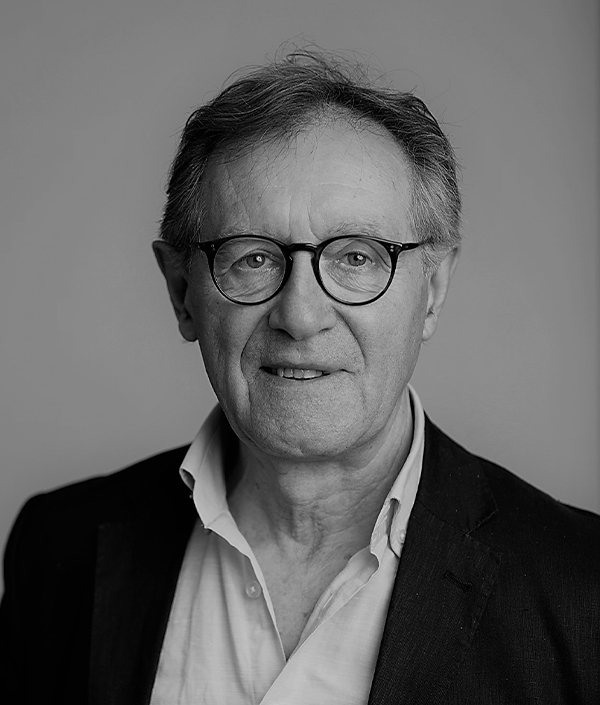 John Boudreau
Certified Residential and Commercial Real Estate Broker
Other Properties
Lot
Very nice lot with an absolutely extraordinary view on Lake Memphremagog. The land has been recently subdivided school taxes are not yet known. Clearing work is currently taking place and…
Bungalow
This traditional style 4-bedroom home rests on one of the largest lots in the Conference area of Knowlton. Totaling 1.7 acres in size, this double lot is located on the…
Lot
Discover the opportunity of your life in Val-David! Flat lot with lots of investment potential for two family of three family homes. Sewerage and aqueduct infrastructures to come once the…