Sold
Ch. Sugar Hill, Lac-Brome
Presented by: Réginald Gauthier
Large wooded 5-acre lot located on one of the most sought-after addresses in Knowlton. The lot is zoned agricultural but is found in the restructured zone. An accepted offer must be conditional on the purchaser receiving CPTAQ approval of subdivision from the neighbouring 5-acre lot (also available for sale). Should the buyer purchase both lots, no authorization from the CPTAQ is required for the transaction as it already benefits from permission to build as it is located within the restructured zone. See listing broker for details.
Overall View
Photo credit: Parc national de la Gorge de Coaticook
Cost and Budget
Selling price: $ 795,000
Annual taxes: $ 1,772
Municipal assessment: $ 274,800
Interested in this property? Contact us for more info.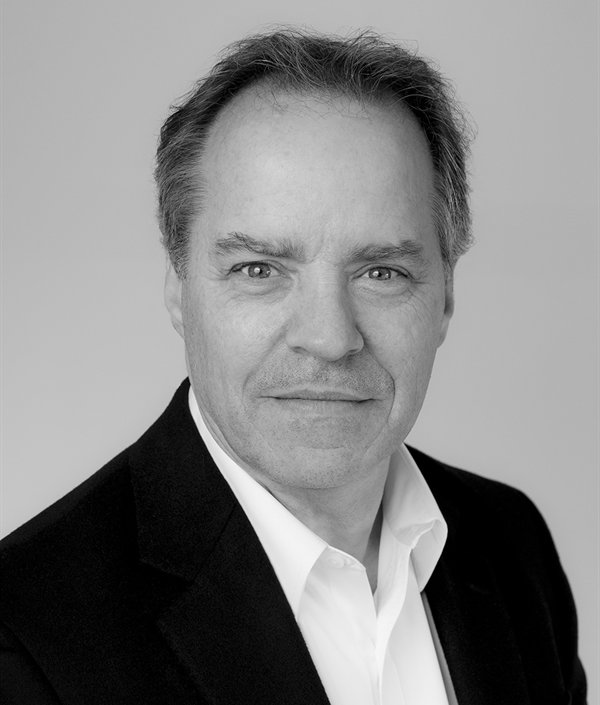 Réginald Gauthier
Agency Director / Owner - Chartered real estate broker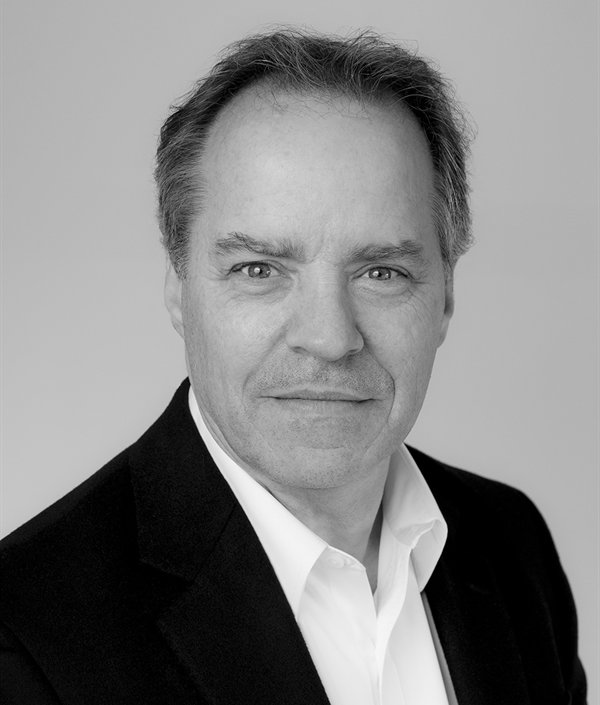 Réginald Gauthier
Agency Director / Owner - Chartered real estate broker
Other Properties
One-and-a-half-storey house
Located in a cul-de-sac, this Cape Cod style home will fill a future buyer's needs for peace and beauty. With a notarized access to Brome Lake, you will enjoy nautical…
Bungalow
The setting of this home with its panoramic mountain vista of the Green Mountains to the south will take your breath away. The house has beautiful light filled interiors and…
Bungalow
HANDYMAN SPECIAL! Country home bordered by North Branch Stream. A beautiful site near Brome Fairgrounds. Over a half acre with lots of room for a garden. If you are interested…