Strategically located 150+ acre green zoned lot some of which is located in the destructured zoned. Ideal investment for someone with long-term vision and a creative mind. Coldbrook stream and Beaver Pond are some of its more interesting assets. A notice of reserve has been deposited on lot number 5192357 by the municipality of West-Bolton. Please see the listing broker for details.
Other
Photo credit: Parc national de la Gorge de Coaticook
Cost and Budget
Selling price: $ 1,875,000
Annual taxes: $ 1,453
Municipal assessment: $ 229,100
Interested in this property? Contact us for more info.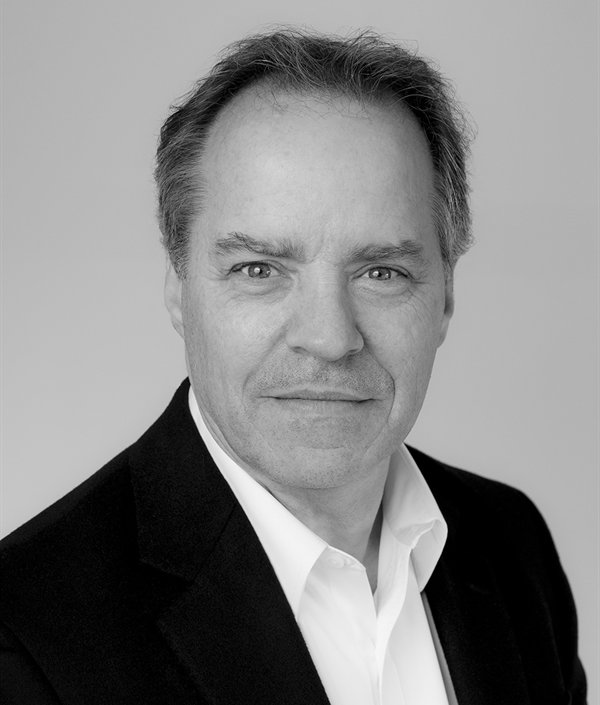 Réginald Gauthier
Agency Director / Owner - Chartered real estate broker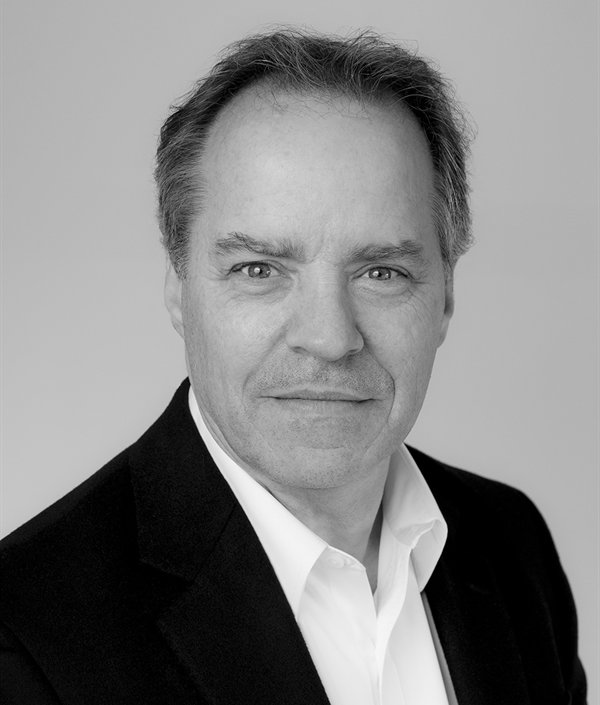 Réginald Gauthier
Agency Director / Owner - Chartered real estate broker
Other Properties
Triplex
Well located triplex in the heart of Knowlton, walking distance to all services, schools, daycares. Beautiful lot with many mature trees. Rented until July and August 2023 with steady, well-paying…
Lot
Located in the oldest and most prestigious area of Cowansville with Lac Davignon in the background. This property of 2,019 sq.meters is situated on the site of the Kaya real…
Lot
Beautiful land divided in 3 lots with artificial 4000 m2 water pond, maple trees in abundance, possibility to build a residence on lot 6 333 823. Take not there is…