Wooded 1.6 care lot with right of way from Cousens Rd. This lot is NOT BUILDABLE. The purchaser must take all steps necessary to confirm his/her intended use prior to submitting a promise to purchase.
Overall View
Overall View
Overall View
Photo credit: Parc national de la Gorge de Coaticook
Cost and Budget
Selling price: $ 39,500
Annual taxes: $ 58
Municipal assessment: $ 11,800
Interested in this property? Contact us for more info.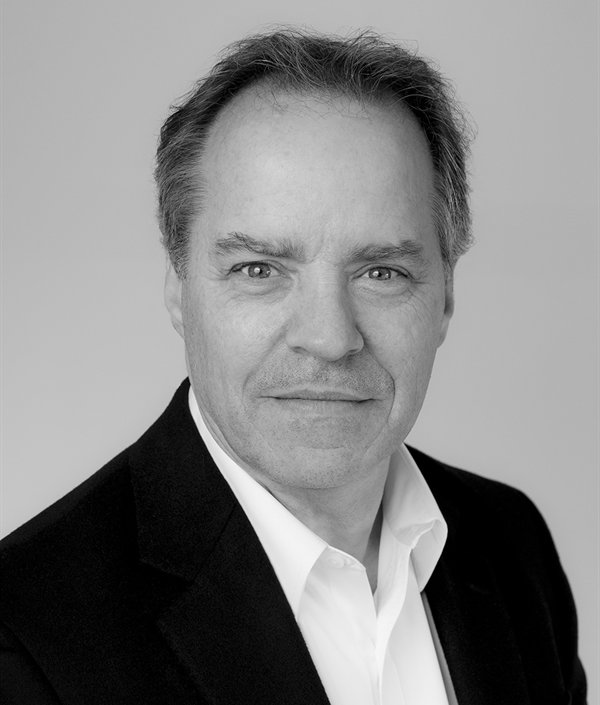 Réginald Gauthier
Agency Director / Owner - Chartered real estate broker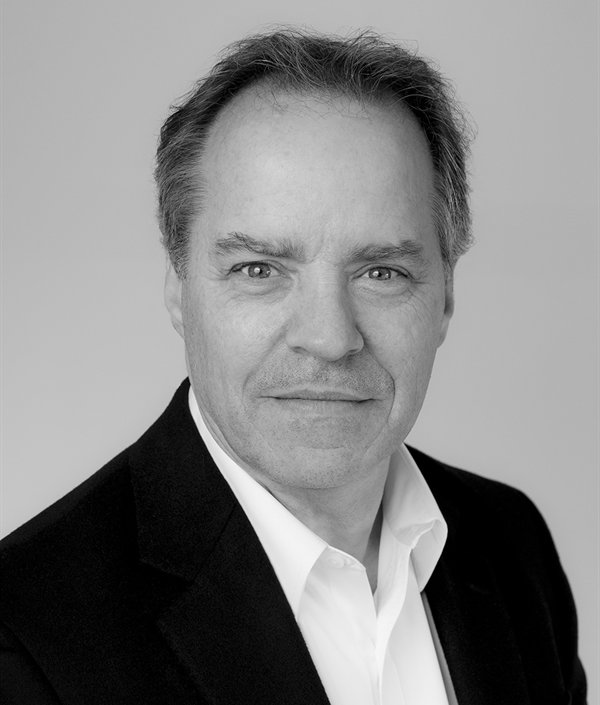 Réginald Gauthier
Agency Director / Owner - Chartered real estate broker
Other Properties
Bungalow
This property built with high quality materials has lots of space for entertaining your family and friends. You will also enjoy magnificent views of Lake Lyster and Mount Pinacle. Come…
Bungalow
Excellent opportunity to settle in the charming village of Sutton. This property can answer many of your needs: investment (rental possible on ground floor and in the basement with separate…
Commercial building/Office
As far as a downtown prime location you would be hardpressed to find better. This fantastic circa 1915 commercial building and attached lot lends itself to a commercial/residential project. Bordering…