134 Ch. Courser, Sutton
Presented by: John Boudreau
A circa 1890's farmhouse on the Courser Brook in the beautiful Glen Sutton Valley. This home has three bedrooms and a kitchen with a large pantry. The living room has wide pine floors and a woodstove. The Courser Brook runs at the back of the house and a pond is located across the road at the front. A sense of timelessness awaits the new owners.
Property overview
Year built: 1890
Number of bedrooms: 3
Number of rooms: 13
Number of bathrooms: 1
Exterior
Kitchen
Kitchen
Corridor
Living room
Dining room
Dining room
Primary bedroom
Primary bedroom
Bedroom
Bedroom
Frontage
Bathroom
Street
Land/Lot
Land/Lot
Exterior
Frontage
Back facade
Exterior
Garage
Water view
Water view
Water view
Photo credit: Parc national de la Gorge de Coaticook
Cost and Budget
Selling price: $ 425,000
Annual taxes: $ 1,589
Municipal assessment: $ 166,000
Interested in this property? Contact us for more info.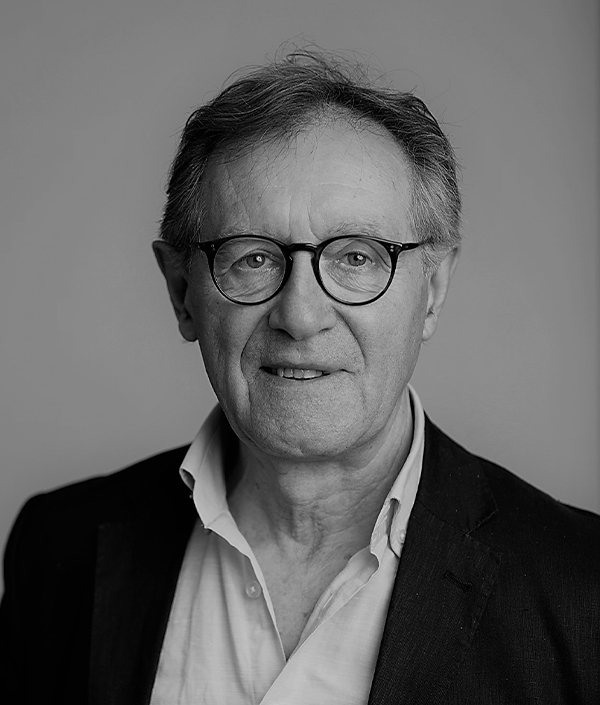 John Boudreau
Certified Residential and Commercial Real Estate Broker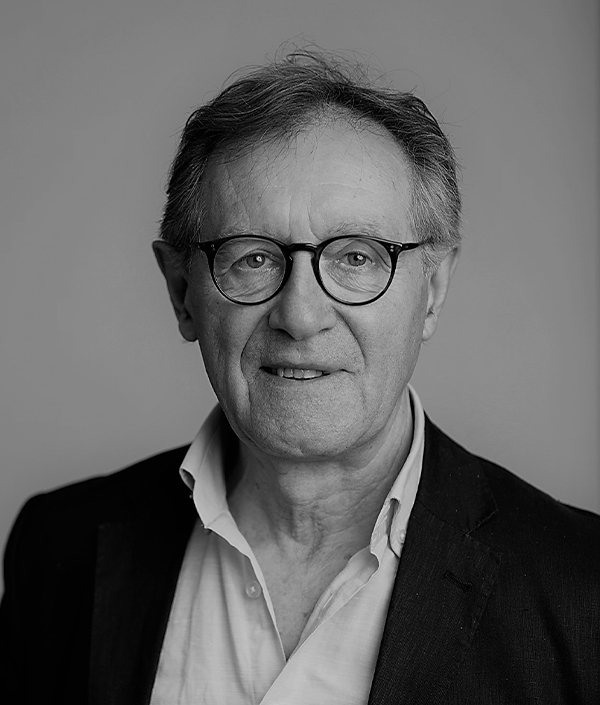 John Boudreau
Certified Residential and Commercial Real Estate Broker
Other Properties
Two or more storey
This log home on 5.7 acres enchants with its artisanal features and bold use of colour and design. The main home has 3 designated bedrooms with additional sleeping spaces in…
Commercial building/Office
This turnkey building has been used as a veterinary clinic for 50+ years. It has been meticulously maintained and well-loved by both its owners, clients, and many four-legged friends. Situated…
One-and-a-half-storey house
This is one of our village's oldest homes (circa 1897). A lot of its original style is present to this day. Wrap-around verandah, wooden floors only add to this home's…