You are literally only steps away from the shores of Brome Lake! This extremely well-located building lot sits on the corner of ch. Bondville and rue Alarie. By purchasing it, you will become 25% owner of a lot (including boat docks) leading to the shores of Brome Lake. Zoned UE-1-H12, it permits the construction of a single-family residence plus dependencies, and it also offers some other interesting possibilities. Why be farther from the lake than you need to be? These lots are not often available.
Overall View
Other
Access to a body of water
Overall View
Overall View
Overall View
Overall View
Photo credit: Parc national de la Gorge de Coaticook
Cost and Budget
Selling price: $ 375,000
Annual taxes: $ 2,363
Municipal assessment: $ 199,100
Interested in this property? Contact us for more info.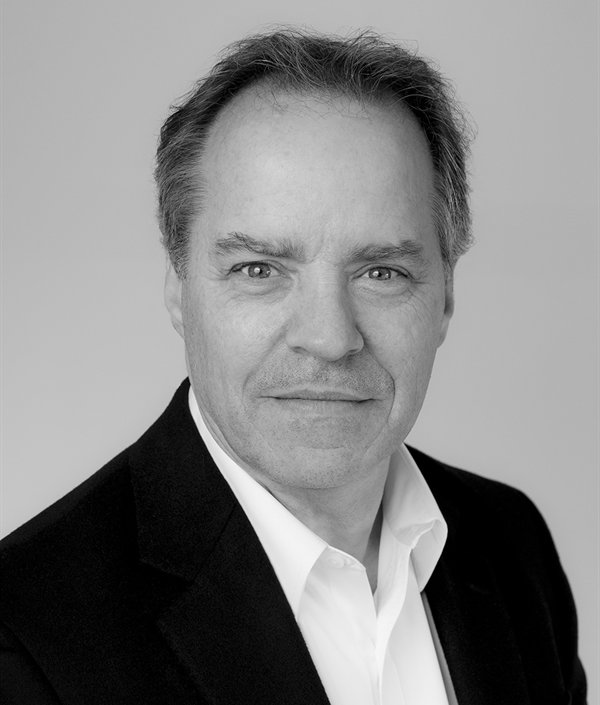 Réginald Gauthier
Agency Director / Owner - Chartered real estate broker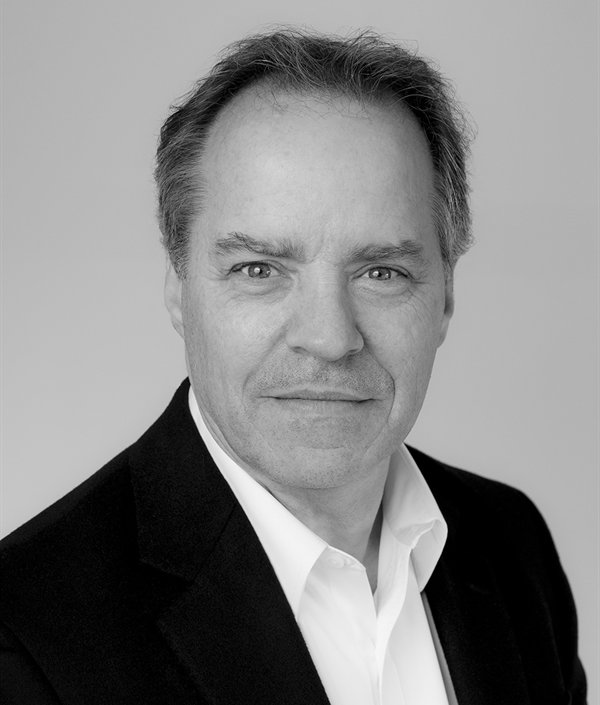 Réginald Gauthier
Agency Director / Owner - Chartered real estate broker
Other Properties
Duplex
Well located duplex in Waterloo, with two 4 1/2s. The apartment on the second floor is available to the buyer on short notice. Waterloo is a city with all the…
Two or more storey
Hidden 30 acre brookside wooded retreat in the Ruiter Valley. The buildings include a small cottage with a loft and a separate two story cedar shingled storage building ...easily converted…
Bungalow
This property is situated midway between exit 106 off Autoroute 10 and Lake Memphremagog and Owl's Head Ski & Golf. 2.4-acre lot with a small pond that needs improvement. The…