If peace and tranquility are what you are seeking then this may be what you are looking for. Located at the very end of Old Notch Rd., this mostly wooded 10-acre lot offers near-total privacy. A large 40' x 40' double-doored garage with an artesian well and septic system can serve as your ideal man-cave or as a place where you can work on your favorite vehicle. As this property is zoned CONS-01 and is at 550 meters elevation, you CAN NOT build a residential structure without first seeking municipal permission. Exceptional views of Roundtop and surroundings are a huge plus!
Garage
Garage
Kitchenette
Washroom
Garage
Woodland
Other
Garage
Garage
Garage
Garage
Garage
Garage
Photo credit: Parc national de la Gorge de Coaticook
Cost and Budget
Selling price: $ 595,000
Annual taxes: $ 973
Municipal assessment: $ 126,400
Interested in this property? Contact us for more info.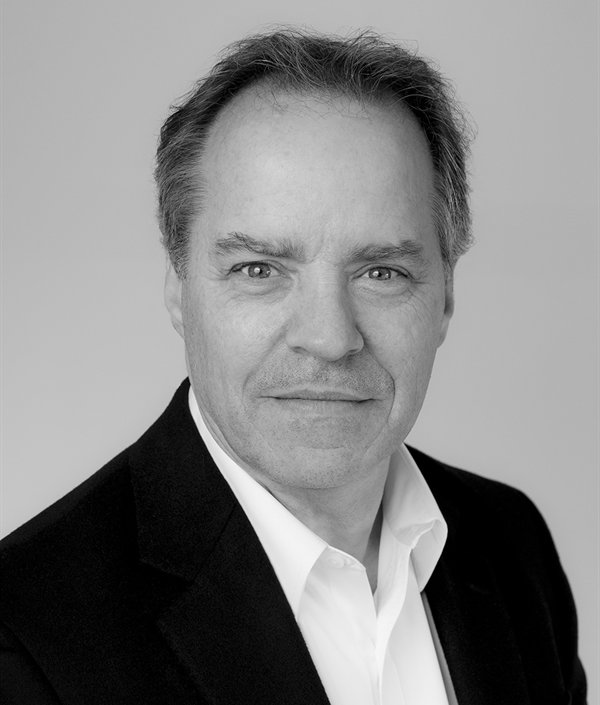 Réginald Gauthier
Agency Director / Owner - Chartered real estate broker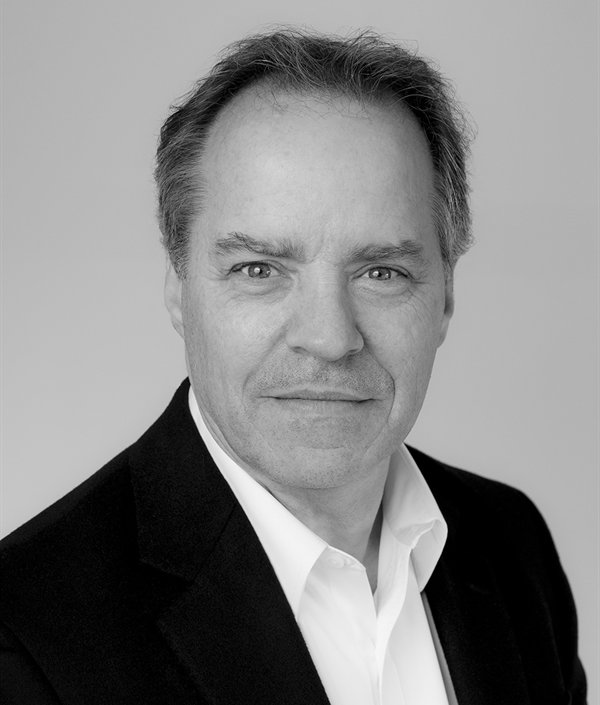 Réginald Gauthier
Agency Director / Owner - Chartered real estate broker
Other Properties
Two or more storey
Secluded country property on 109 acres located on a cul-de-sac in the wine producing area of Dunham. The square timber frame house has 3 bedrooms, heated wood floors, and a…
Duplex
Well located duplex in Waterloo, with two 4 1/2s. The apartment on the second floor is available to the buyer on short notice. Waterloo is a city with all the…
Two or more storey
Two storey Swiss chalet style on .5 acre with views of Mount Sutton in the heart of ski and hiking country. This home has 4+ bedrooms, bamboo and ceramic floors,…