Set on a quiet country road, this beautiful house was once a chapel dedicated to the local faithful. Rich in heritage and history, it underwent a major transformation, converting it into a warm, contemporary home with a modern farmhouse flair. The breathtaking mountain views are dominated by the oversized kitchen sliding door, pouring light into the kitchen with its southern orientation. Dekton countertops with its heat resistance, make cooking here a truly enjoyable experience. This beautiful gem is also very close to Bromont ski hill as well as a multitude of other outdoor activities.
Property overview
Year built: 1880
Number of bedrooms: 2
Number of rooms: 8
Number of bathrooms: 1
Number of powder rooms: 1
Exterior
Exterior
Exterior
View
Overall View
Overall View
Living room
Kitchen
Living room
Kitchen
Kitchen
Exterior
Kitchen
Overall View
Bedroom
Staircase
Bathroom
Bedroom
Living room
Ensuite bathroom
Primary bedroom
Garage
Overall View
Overall View
Overall View
Overall View
Exterior
Backyard
Photo credit: Parc national de la Gorge de Coaticook
Cost and Budget
Selling price: $ 575,000
Annual taxes: $ 1,745
Municipal assessment: $ 237,900
Interested in this property? Contact us for more info.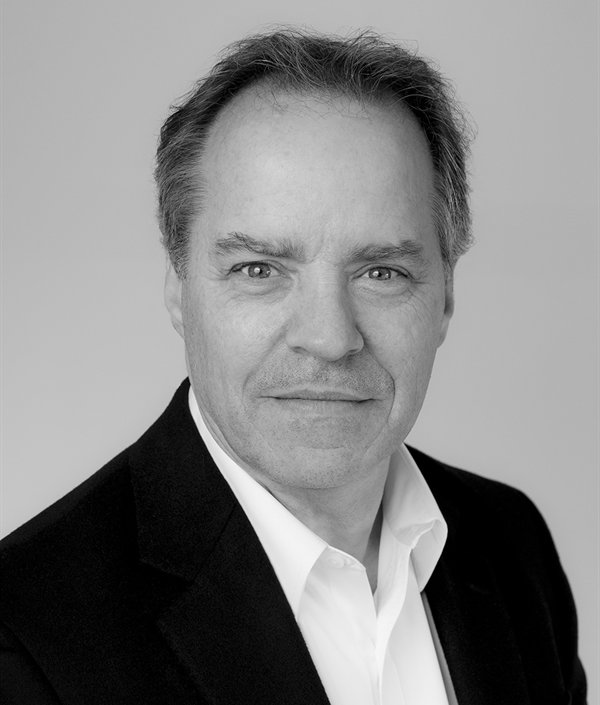 Réginald Gauthier
Agency Director / Owner - Chartered real estate broker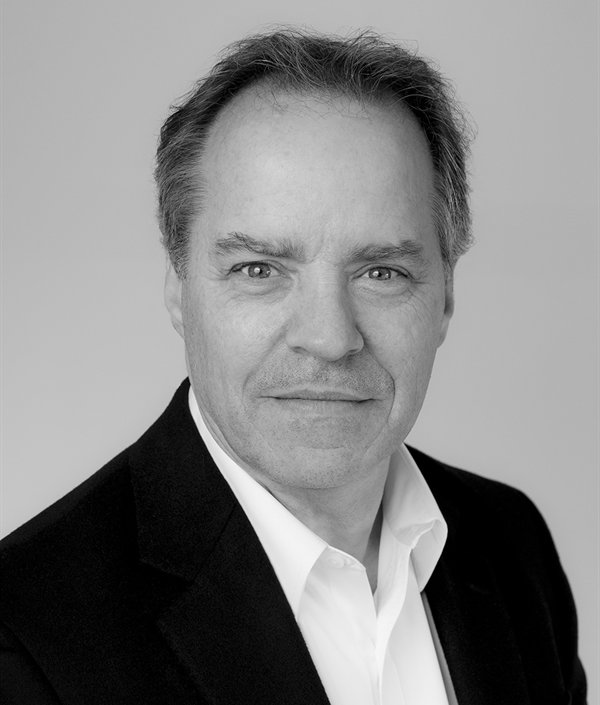 Réginald Gauthier
Agency Director / Owner - Chartered real estate broker
Other Properties
Two or more storey
The best of both worlds if you are looking for a home with a large, private lot within proximity to Autoroute 10, Brome Lake, and all services that our beautiful…
One-and-a-half-storey house
Simply breathtaking! This beautiful property enjoys one of the best views of Brome Lake to be found in the area. 52 rolling acres ensures privacy. Both homes originally date back…
Two or more storey
Magnificent views of Brome Lake and surroundings valleys and mountains characterize this 160-acre hilltop property, offering complete privacy, peace and quiet. Aside from moose and deer, over 80 species of…