Located in the oldest and most prestigious area of Cowansville with Lac Davignon in the background. This property of 2,019 sq.meters is situated on the site of the Kaya real estate project which is dedicated to the construction of upscale homes in a harmonious and integrated style. A unique opportunity to be part of a modern day lifestyle.
To be built
To be built
Street
Land/Lot
Land/Lot
Nearby
Land/Lot
Photo credit: Parc national de la Gorge de Coaticook
Cost and Budget
Selling price: $ 179,000
Annual taxes: $ 1,834
Municipal assessment: $ 194,900
Interested in this property? Contact us for more info.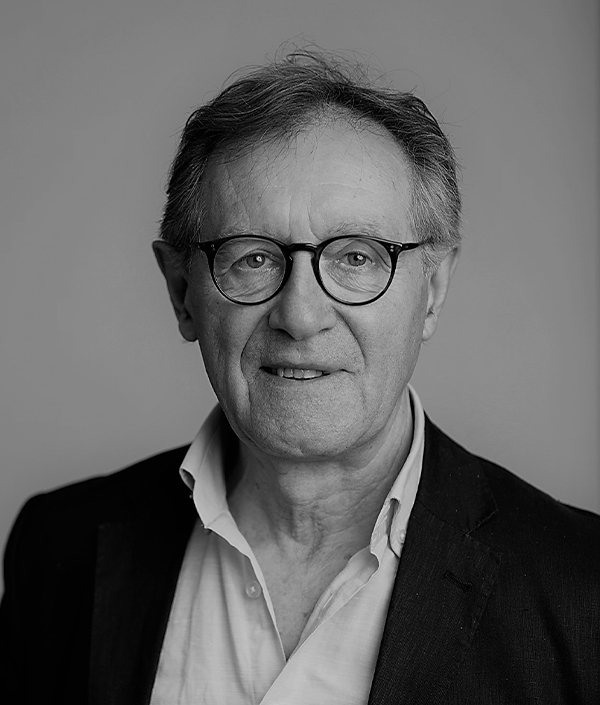 John Boudreau
Certified Residential and Commercial Real Estate Broker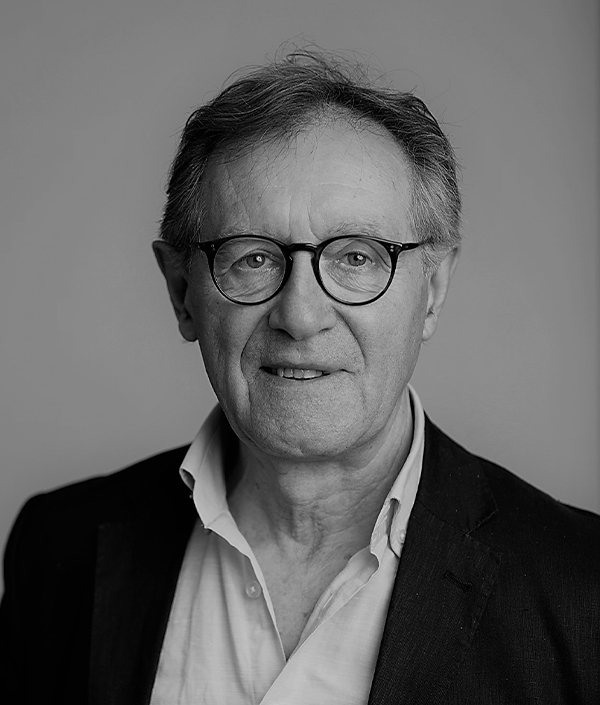 John Boudreau
Certified Residential and Commercial Real Estate Broker
Other Properties
Lot
Land for sale, plans of future house included in the sale. Turnkey project for investors or families looking for a dream property in the Eastern Townships. The sellers will provide…
Triplex
Well located triplex in the heart of Knowlton, walking distance to all services, schools, daycares. Beautiful lot with many mature trees. Rented until July and August 2023 with steady, well-paying…
One-and-a-half-storey house
Located in a cul-de-sac, this Cape Cod style home will fill a future buyer's needs for peace and beauty. With a notarized access to Brome Lake, you will enjoy nautical…