Impressive 122-acre woodlot with maple trees located on a quiet country road. This property is zoned agricultural and forms part of a larger operating farm. All offers must be conditional upon the CPTAQ approving the alienation of the two lots from the farm owned by the vendors. The lot does not benefit from a right to build.
Overall View
Land/Lot
Photo credit: Parc national de la Gorge de Coaticook
Cost and Budget
Selling price: $ 450,000
Annual taxes: $ 813
Municipal assessment: $ 313,500
Interested in this property? Contact us for more info.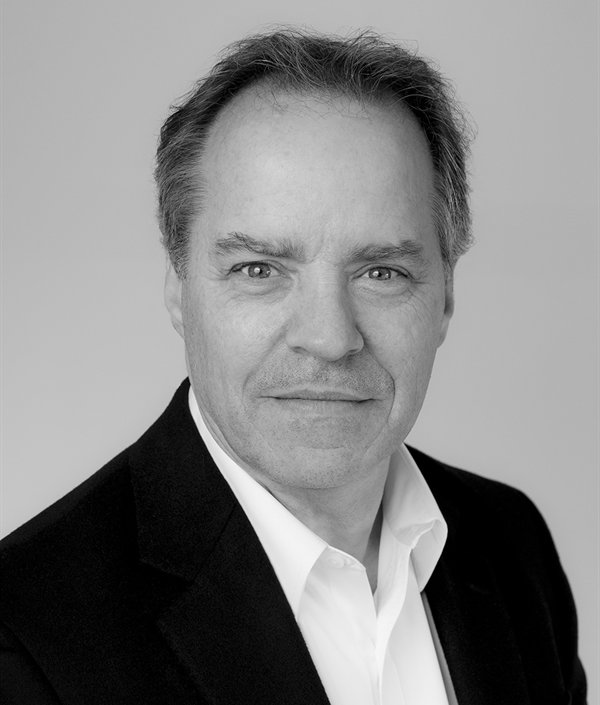 Réginald Gauthier
Agency Director / Owner - Chartered real estate broker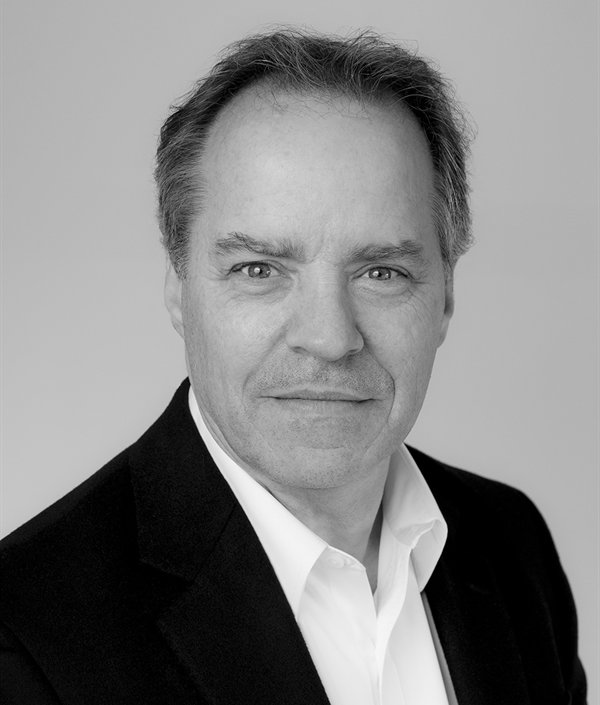 Réginald Gauthier
Agency Director / Owner - Chartered real estate broker
Other Properties
One-and-a-half-storey house
Beautiful farm house on 7 acres surrounded by the Yamaska River. This home is waiting for you to complete it. Although requiring some finishing touches, this is a spacious home…
Two or more storey
WATERFRONT ! Enjoy 150 feet of lakefront on beautiful Lake Massawippi, sandy beach, amazing sunsets and mountain views. This turnkey property is located on a cul-de-sac. Sit, relax and view…
Two or more storey
Old time charm permeates this home situated in the most sought after sector of Knowlton walking distance to the Boat Club and town. With 5-bedrooms and lots of living space,…