Sports and nature
Want to play outdoors?
Mont Owl's Head, Mansonville
Can you hear the mountain beckoning? In Mansonville, you'll find the fourth-highest skiable elevation in Quebec: Mont Owl's Head. In addition to being a perfect destination for skiing enthusiasts, the mountain boasts incredible views of Lake Memphremagog. You won't believe your eyes!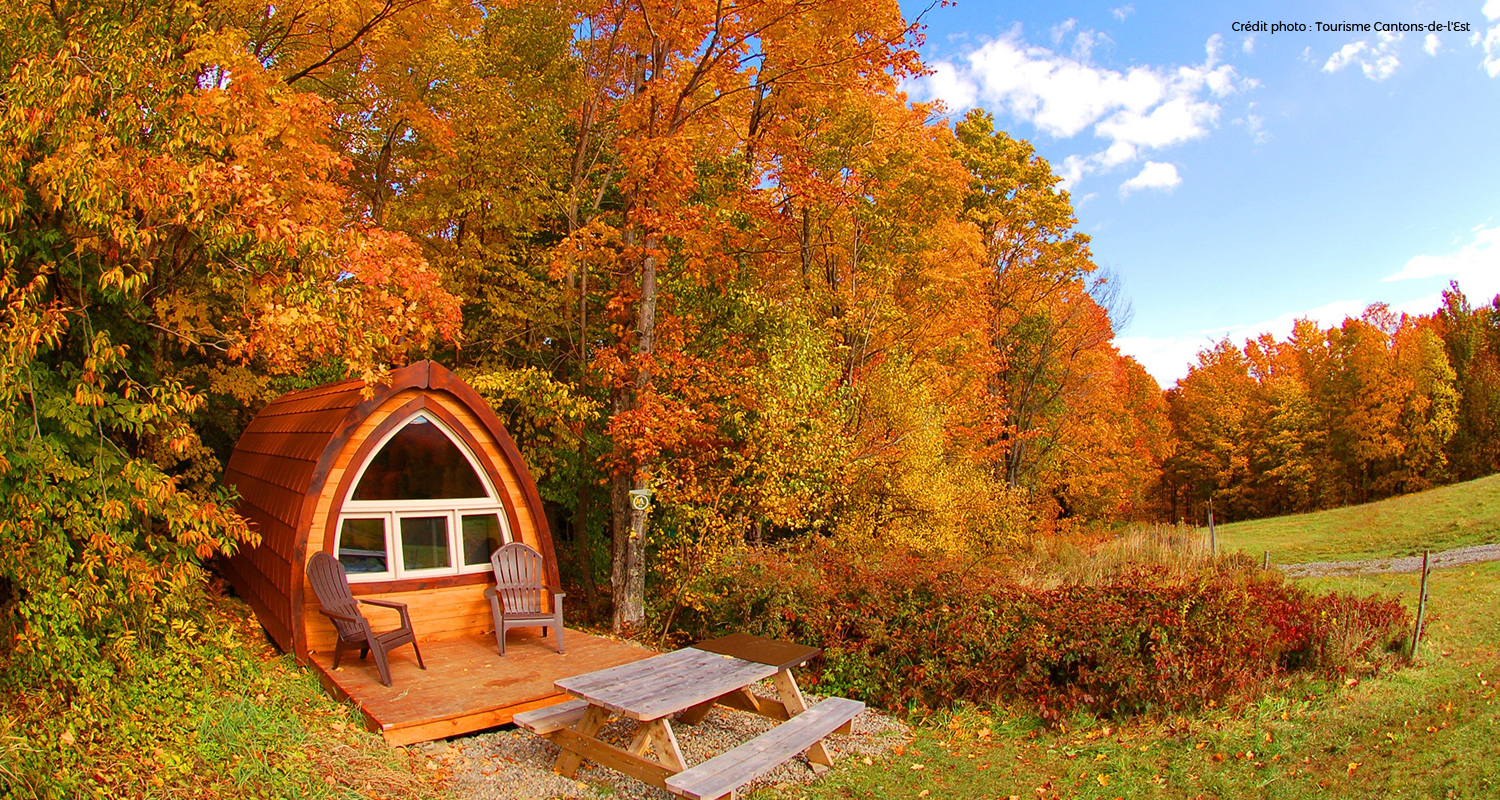 A favourite of Quebecers, Au Diable Vert is a paradise for winter sports. Whether to discover the 14 km of trails or learn to cross-country ski, you're in for a treat!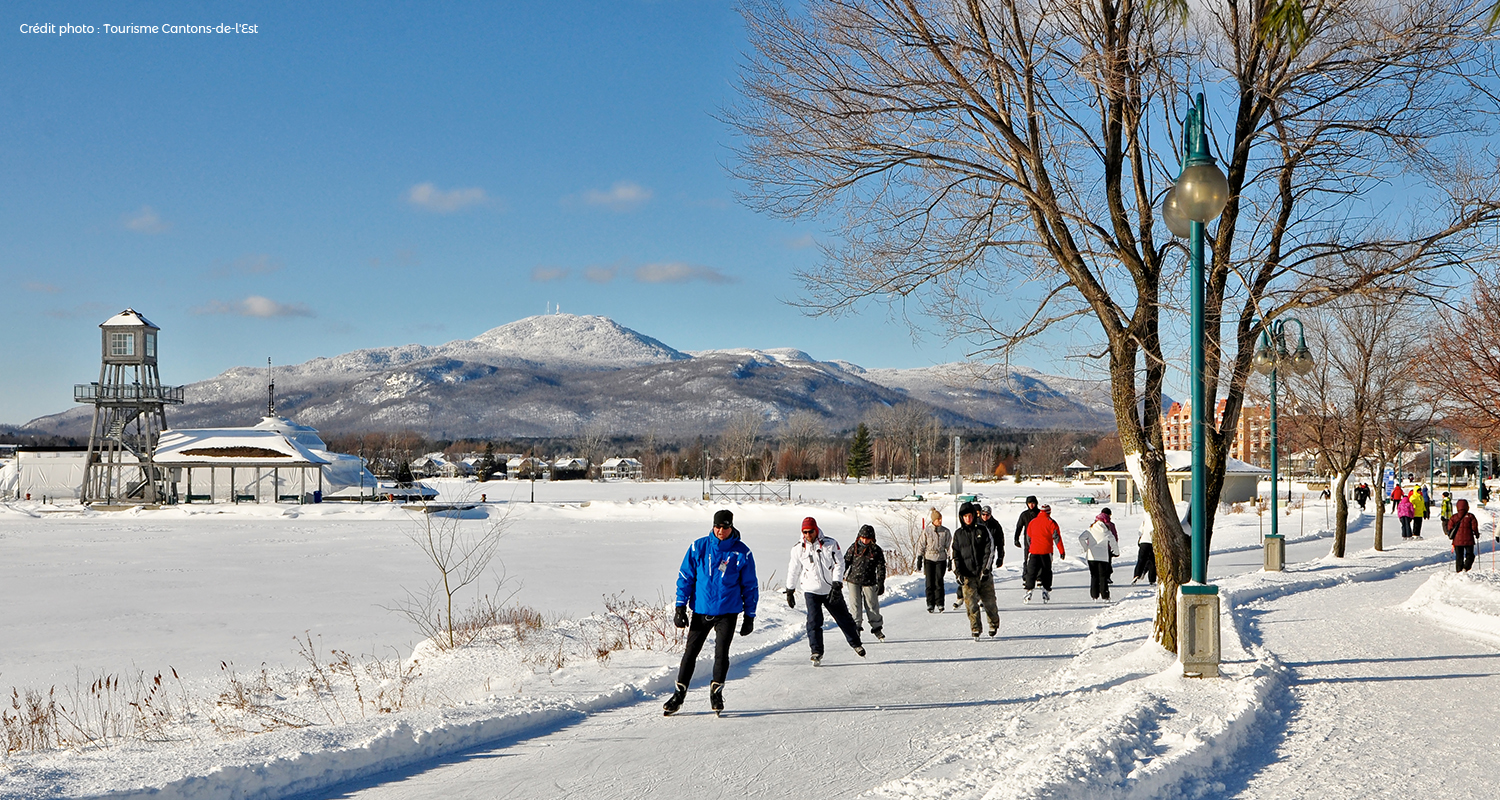 Running 2.8 km, the skating trail in Magog is a dream destination for the whole family. Skate for free along the shore of Lake Memphremagog and fall under the spell of its legendary charm.
Continue to explore our suggestions.