Photo Credit: Tourisme Cantons-de-l'Est
Let the Eastern Townships enchant you.
Photo Credit: Paul Laramée
Discover our suggestions to spend an enchanted summer in the region.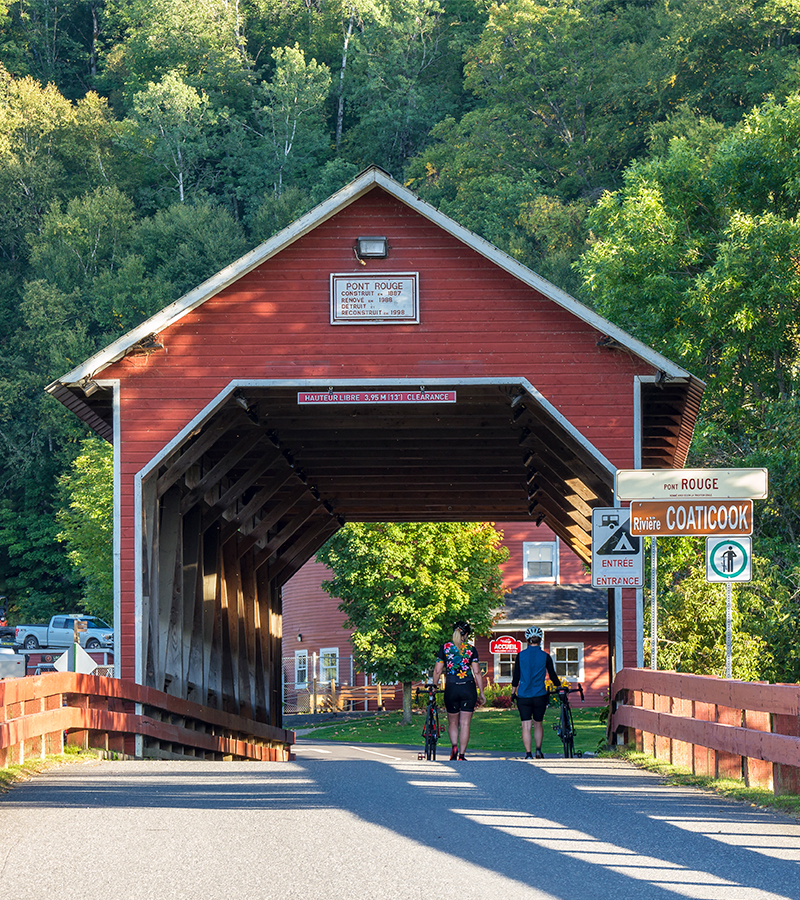 Photo Credit: François Poirier
Sports and nature
Dive into summer!
Load up on the great outdoors and explore the area by enjoying the many activities available all summer in the Eastern Townships. Here are our top 3 must-dos when it starts to sizzle!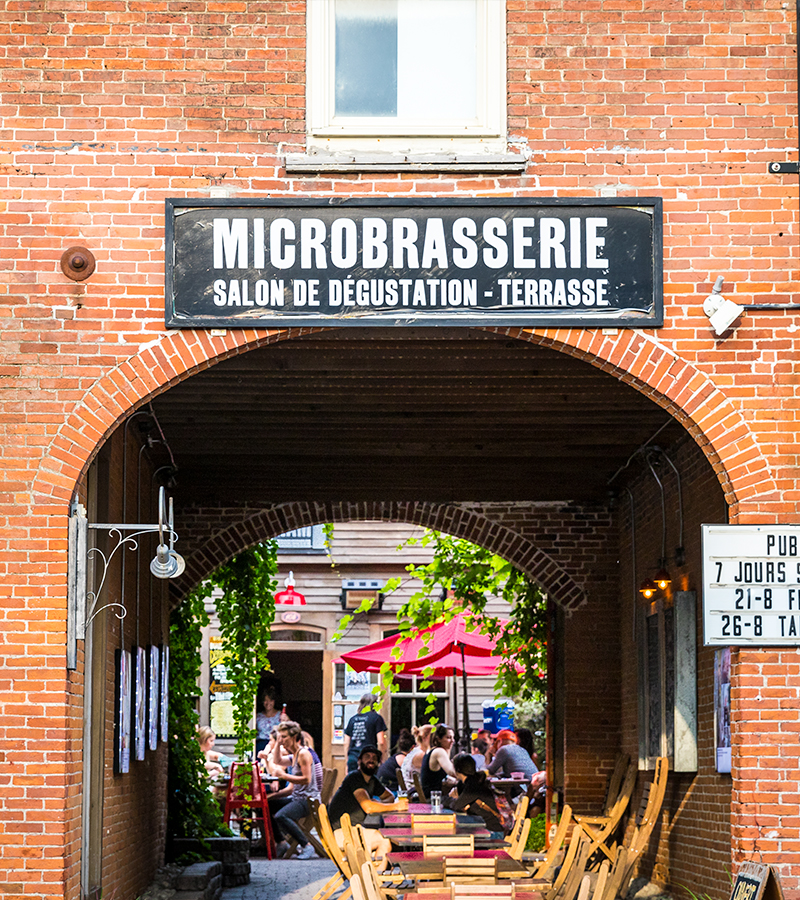 Photo Credit: Mathieu Dupuis
Gourmet dining
Sumptuous summer flavours
Savour summer with us! Whether you want to satisfy your sweet tooth, discover a hidden-gem snack bar or enjoy a nice cold beer, check out this article to see our top 3 palate-pleasers.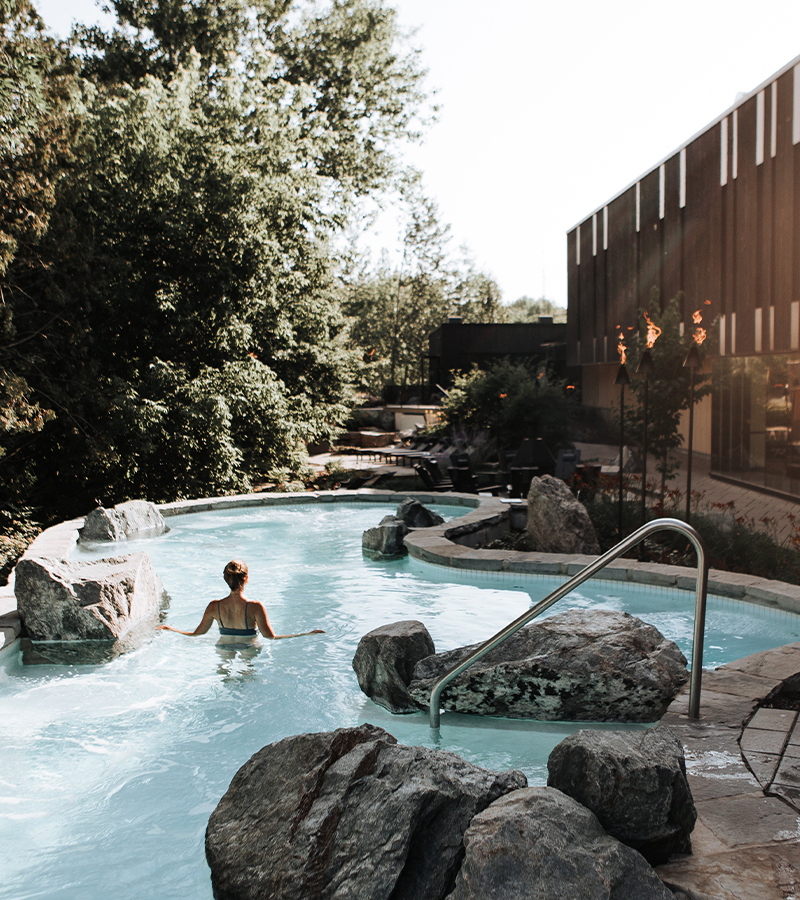 Photo Credit: Strøm Spa
Relaxation
Kick back and relax
Summer means vacation, and vacation means relaxation! Our neck of the woods has no shortage of gorgeous spots to unwind and recharge. We rounded up our 3 favourite spas in the area for you.
Photo Credit: Parc de la Gorge de Coaticook