Let the Eastern Townships enchant you.
Winter is magical in the Eastern Townships.
Discover our suggestions to get the most
out of winter in the region.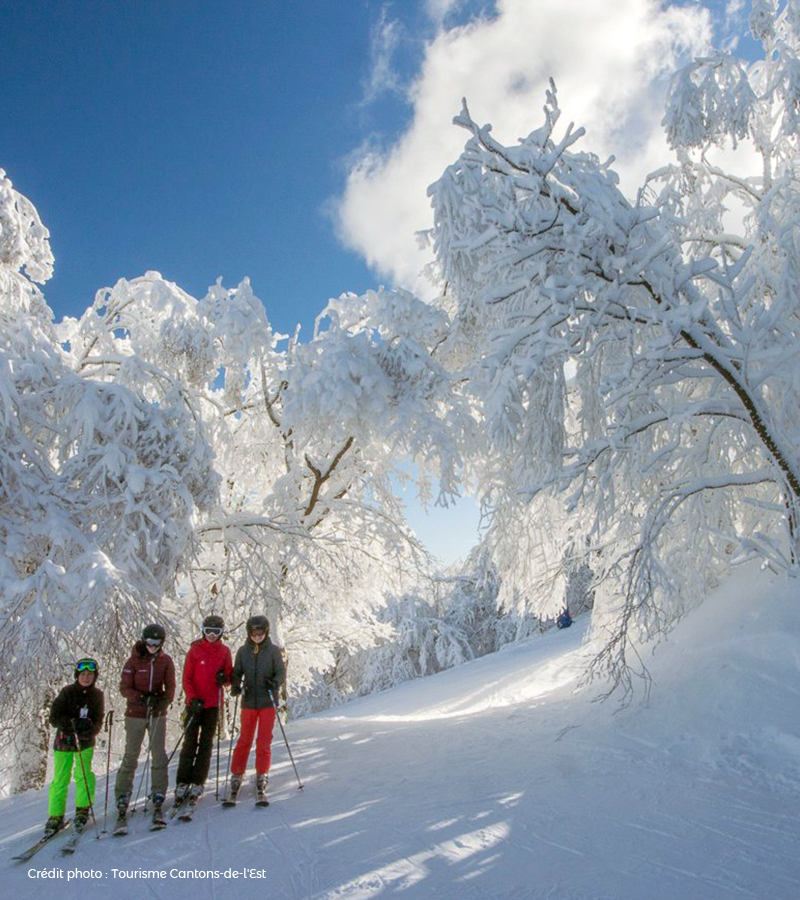 Sports and nature
Want to play outdoors?
Dress warmly and brave the cold! Winter is an incredible season to discover the Eastern Townships' most beautiful features. From skiing to skating, here are our top 3 activities you've got to try!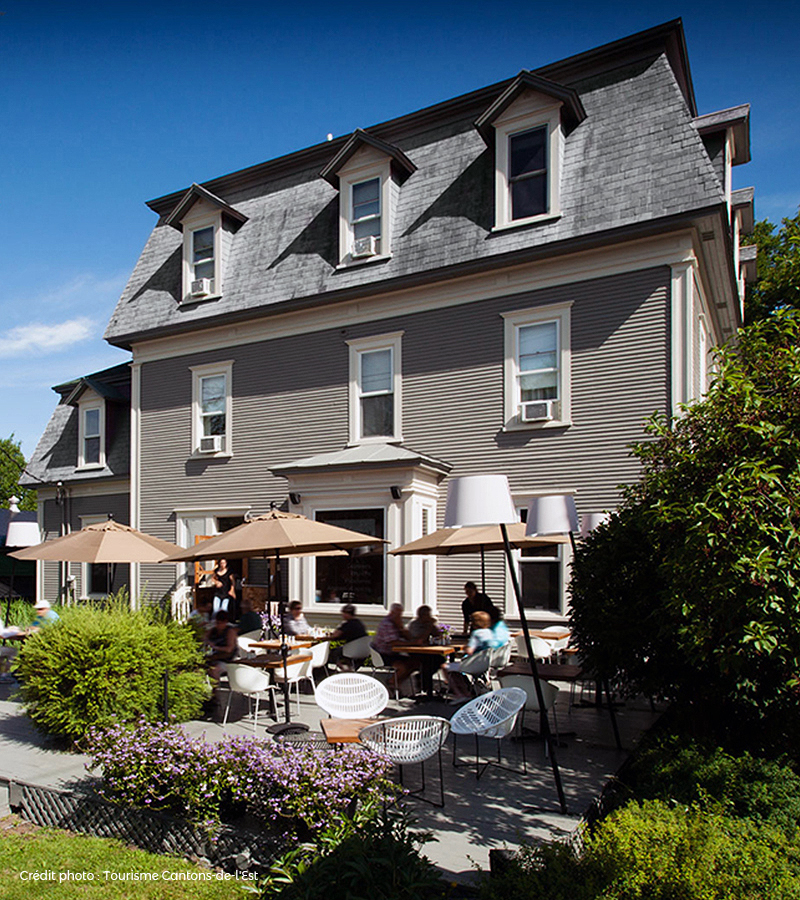 Gourmet dining
The best comfort food
Whether it's snowing or hailing, the region has some delicious culinary surprises up its sleeve. Here are three must-try restaurants to enjoy an après-ski or visit on a snowy day!