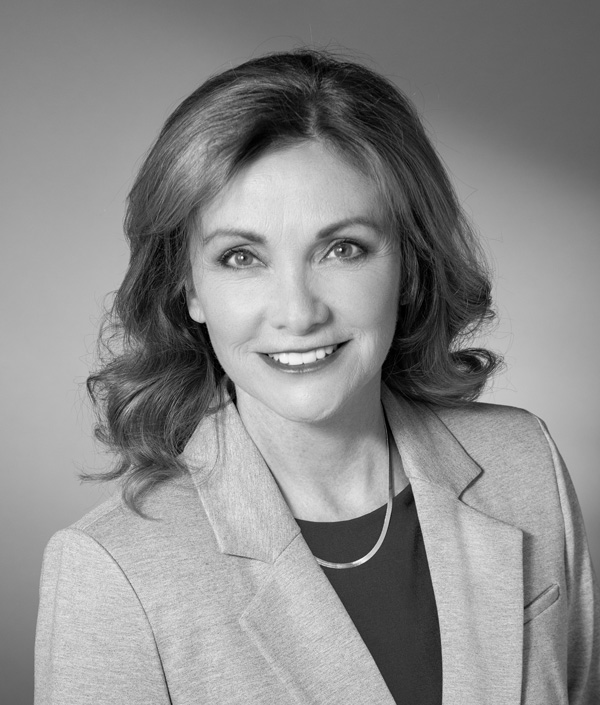 Sylvie Houde
Certified Real Estate Broker
Following university and studies in marketing and corporate identity management, Sylvie Houde pursued a career as a real estate broker in the 1990s. Initially working for several real estate agencies on Montreal's South Shore, she moved to the beautiful region of Brome-Missisquoi, where she continued her rise to prominence in the industry.
Throughout her career, she has received many awards and citations of excellence. This recognition is a testament to the professionalism and energy she has dedicated to hundreds of transactions.
Understanding the importance of real estate investments to her clients, she will bring the full range of her skills and experience to bear to navigate the details of your transaction.
Properties offered by this broker
Lot
Agricultural lot of 3.37 acres overlooking the road. Located almost at the limit of Dunham, near the charming village of Frelighsburg. Panoramic view towards the east on Pinnacle and Sutton…