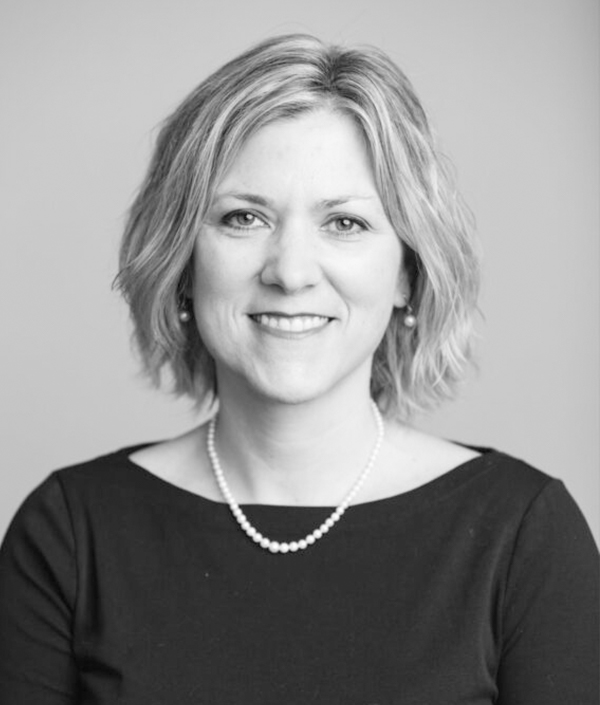 Jessica Brown
Residential Real Estate Broker
I come from a successful entrepreneurial family in the townships. Growing up in a sales environment, I have owned and operated several businesses in Knowlton, including a property rental. I also have 20 years of communication skills behind me, having worked in journalism in Montreal and the Townships at Global, CTV, CJAD and The Gazette.
However, my love of the area, keeps me firmly anchored in Knowlton, Brome Lake and I would be pleased to help you discover your love for the area too!
When I'm not helping you sell or buy your property, I spend my time with my husband and family of 3 children. We are very involved in the community. I have run the Brome Lake Duck Festival for three very successful years, have been active in improving youth and family activities and have been implicated in tourism and development Brome Lake.
Properties offered by this broker
One-and-a-half-storey house
Great starter home or ski chalet! Well maintained, mid-century home in the heart of West Brome village. 3 bedrooms on the upper level with the possibility of one on the…
Bungalow
Solid brick bungalow built on a double, serviced village lot. Fenced in backyard with a detached garage perfect for a workshop or studio space! 3 bedrooms with a large living…
Apartment
Bright and sunny 2 bedroom condo in the heart of the charming village of Knowlton. Open plan living space with patio doors looking over the pond. Two outdoor parking spaces…
Sold
Apartment
Very charming 2 bedroom condo at garden level. Walk out to a beautiful yard overlooking the pond. Well maintained, open concept space. Large windows and lots of storage. 2 parking…
Sold
Two or more storey
Magnificent mountain top home on 12 acres with panoramic views for miles. This beautiful property will welcome you from the moment you drive in. 3 bedrooms with the possibility of…
Two or more storey
One of the most spectacular vistas in the Eastern Townships! This incredibly inviting home is light-filled and immaculate. Only 10 years old, built overlooking the mountains with views to Vermont!…
Two or more storey
Light filled, spacious home on a large corner lot in the beautiful village of Knowlton. A rare find on the market-renovated, heated floors, cathedral ceilings, 4 large bedrooms, large living…
Sold
One-and-a-half-storey house
Beautiful farm house on 7 acres surrounded by the Yamaska River. This home is waiting for you to complete it. Although requiring some finishing touches, this is a spacious home…
Vacant lot
56 acres of beautiful, flat land in close proximity of the village of North Hatley. Residentially zoned with the possibility of 2 acre lots with a minimum of 50 metres…
Vacant lot
Located in the oldest and most prestigious area of Cowansville with Lac Davignon in the background. This property of 2,019 sq.meters is situated on the site of the Kaya real…