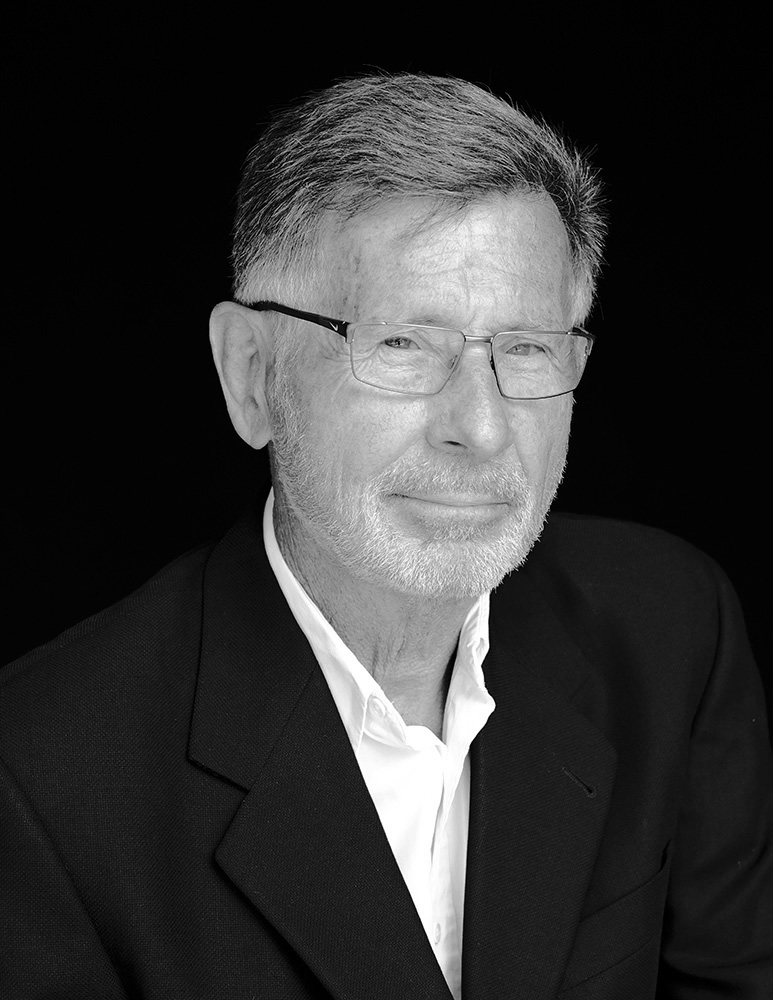 Gaétan Gélinas
Residential Real Estate Broker
After obtaining my degree in business administration from Université de Montréal and becoming a member of the Institute of Chartered Accountants of Quebec and the Canadian Institute of Chartered Accountants, I held executive positions at Cable TV, Petro Canada, Vidéotron and Groupe Champlain for several years. Since 1994, I work as a consultant in residential development.
I have lived in Town of Brome Lake for over thirty years and have always been actively involved in the community as a volunteer with several non-profit organizations. My family, community and professional values have always guided me in my daily challenges.
As a residential real estate broker, I can put to good use the professional experience I have accumulated over the years to showcase sellers' properties and offer expert advise to buyers. To practice this profession, I have chosen to join the team of Les Immeubles Coldbrook, a team that shares my values and whose professionalism is recognized by all.
Properties offered by this broker